Spotlight: Meet Paul Mancuso

Meet Paul
Territory: Phoenix, Arizona, and surrounding areas
Start Date: August 2022
A little about me:
Born and raised in Brooklyn and Manhattan, I lived there for 40 years before relocating to Arizona.
I'm single and have one amazing son who is 45. He owns a very successful business and has blessed me with two beautiful grandchildren named Liliana, 10, and Lorenzo, 7, this month. They live in New Jersey, and I visit often and am grateful for FaceTime.
I have 40-plus years of sales experience. I started as a rep, then a manager, and trainer, and then I worked as a key account executive in the garment business in New York for 14 years.
26 years ago, I moved to Arizona, purchased a home, became bored, and took a job with United Airlines for medical benefits, and the free flights were a big bonus. I spent 16 years there, part-time.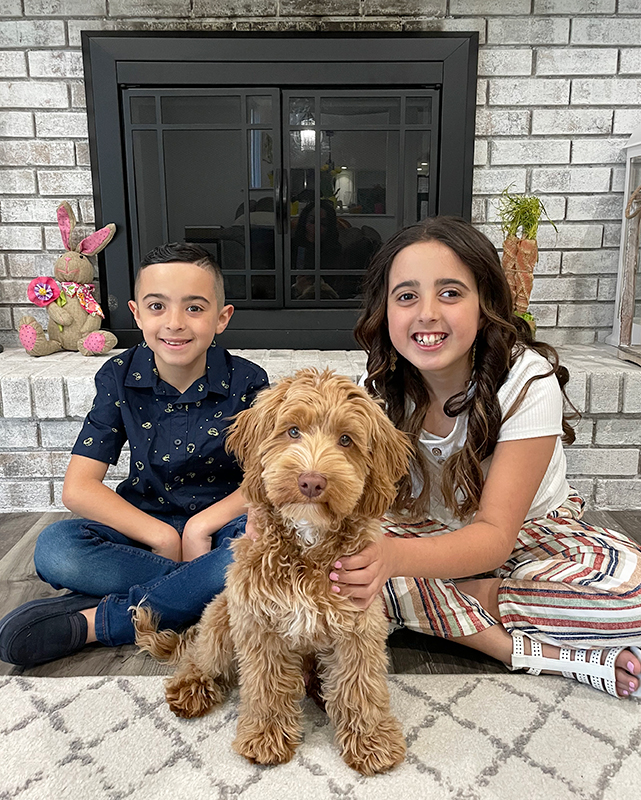 I'm a salesman at heart, and a great opportunity came along to represent hospitals in the advertising field as an independent contractor, which I had never done. I loved the freedom and the work and did that while working for the airline. When I retired from the airline, the company I represented sold the division I worked in, so I retired again. I traveled a lot, got bored again, and started looking for something to do, and here I am.
How did you get started?
I believe I posted a resume online.
Roadblocks:
I'm a very confident individual, and the only obstacle for me was learning the product and the ins and outs of the product I represent.
Solutions:
I listened to what John and Dustin said, which was odd, but they have the experience. I listened to the conference calls when I got home, paid attention to what Eric and other Ambassadors said, and then incorporated it into my pitch. Tonya was very helpful to me, and now we are also very close friends.
What do you enjoy most about working for CharityRx?
The company is unbelievable with support, and everyone is willing to help and go out of their way to do so, which is very unusual for me, and I'm very grateful to everyone.
What's your best advice for reps?
Listen to what John and Dustin tell you because they have experience in this industry.
Be consistent; plan your day and your month (I know where I will be four months from now).
Refining your pitch is critical, and even if you forget something, it's okay because the more you pitch, the better you will become and make it your own. If you get stuck, reach out to people in the company because everyone is willing to assist.
What's the key to your success?
I believe in what I'm doing. My accounts know that, and being consistent and getting my accounts more involved with what CharityRx is all about from month to month, making them part of the program and leaving pens, sticky pads, and anything else to stay in front of them all the time.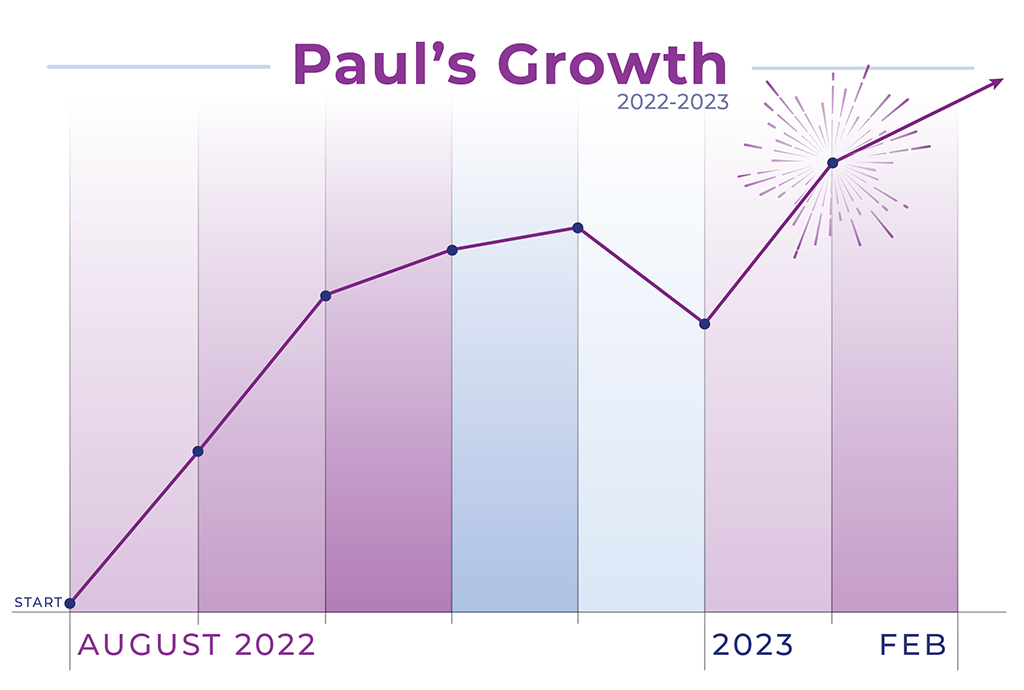 To get more insider tips from our Rockstar Rep, send a message directly to Paul on Telegram!