Meet Joe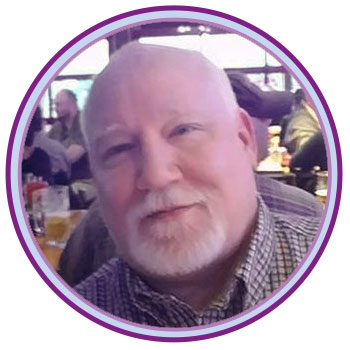 Territory: New York State from Rochester to Albany and South to Binghamton and Elmira; Scranton/Wilkes-Barre and Pittsfield, MA
Start Date: 06/2021
A little about me:
I recently turned 55 years old, but more recently, I turned 62. I love making people smile and laugh. My quick wit and sense of humor enable me to relax pharm techs and pharmacists and build some trust. I'm just the goofy grandpa, and I'm not a threat. I have a degree in architecture, and I've designed and built several homes. Over the years, I have started and run a number of businesses and traveled across the country, working in the trade show industry. Besides living most of my years in New York State, I've lived in Las Vegas and Detroit.
I have two daughters; one is an ICU nurse, and the other is a professional artist. Shelby and Megan have given me three grandkids: Tucker, Maddie, and Maisyn. I'm a pretty lucky guy.
How did you get started?
I got started at CharityRx when I answered a job posting on ZipRecruiter. I lost my job when the Covid shutdowns closed the company where I worked. I started driving around shortly after the layoffs and three days of lockdowns. I couldn't just sit at home, and this was a great reason to drive around. I love to drive, even though night driving is becoming a bit more difficult. When I learned about the job, the driving part got me interested, but the Charity work was the clincher. I've always felt great satisfaction when the opportunity to help others presents itself. I'm very proud to tell people about what I'm doing. I feel like I've found a home.
Roadblocks:
The initial obstacle was my first territory. I had about 180 stores, with the majority being Walgreens and Walmarts. Walgreens have been and continue to be resistant to accepting the CharityRx card, although that seems to be loosening lately.
Solution:
I realized I could cover my territory quickly (in just a few days), so requesting expansion was my goal. I had points east and south of me added to my territory, and the number of accounts more than doubled. The new accounts have become my top accounts overall. I'll continue to grow some of the smaller accounts with good visits and promotions.
What do you enjoy most about working for CharityRx?
The best part of working for CharityRx has been doing something I've never done before: traveling sales and learning to be successful at it. I really enjoy driving and overnight trips to all my territory. It has been cool becoming an advocate for many of the charities we have supported. After making some impassioned pleas for the groups we have supported, I have felt a lot like an activist, and I don't mind saying that feeling is very fulfilling.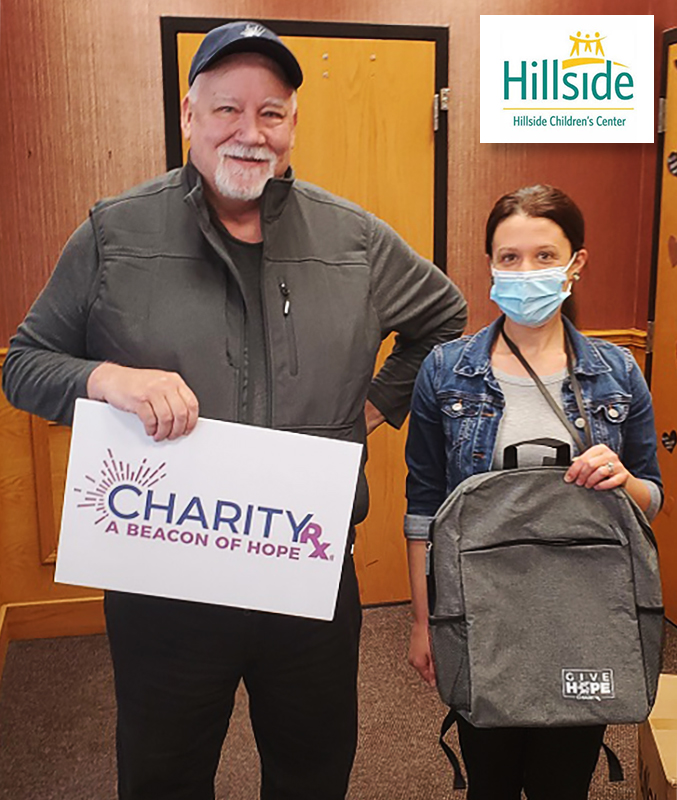 What's your best advice for reps?
To new reps starting out, you must realize that this will not be an instant success. While you'll hear stories of some having those results, it isn't the norm. Making this work is going to take persistence, practice, and patience. Keep going into the stores, learn the best way to present your information quickly, and just remember that slow and steady growth is a good thing. Be prepared for ups and downs. It's easy to get discouraged, but don't quit.
Quotes and sayings from books, songs, and the Bible have long given me motivation and encouragement. I've long considered the saying my father used as something I leaned on:
And if you ever get an email from me, you'll see that quotes from Ayn Rand are also a favorite.
What's the key to your success?
Any success I've had as a CharityRx Rep is based on following the formula from leadership: consistently visit stores, be considerate of the tech's and pharmacist's time, and provide a thank you gift. I've done candy bags, snack bags, and popcorn, and I have also given out a variety of buttons and pins that have always gone over well. I've handed out buttons with "Be Kind" on them, which have been very impactful to many techs.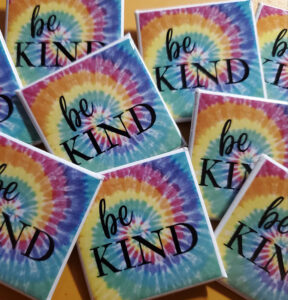 You will find how to connect with pharm techs and pharmacists as you learn more about them and observe them. Some things aren't easy to figure out but will come with multiple visits. Remember that pharmacists and techs are often overworked and dealing with a frustrated public. Making them smile and laugh is a small way to bring some peace and joy. We can bring a little calm and fun when we briefly enter their lives.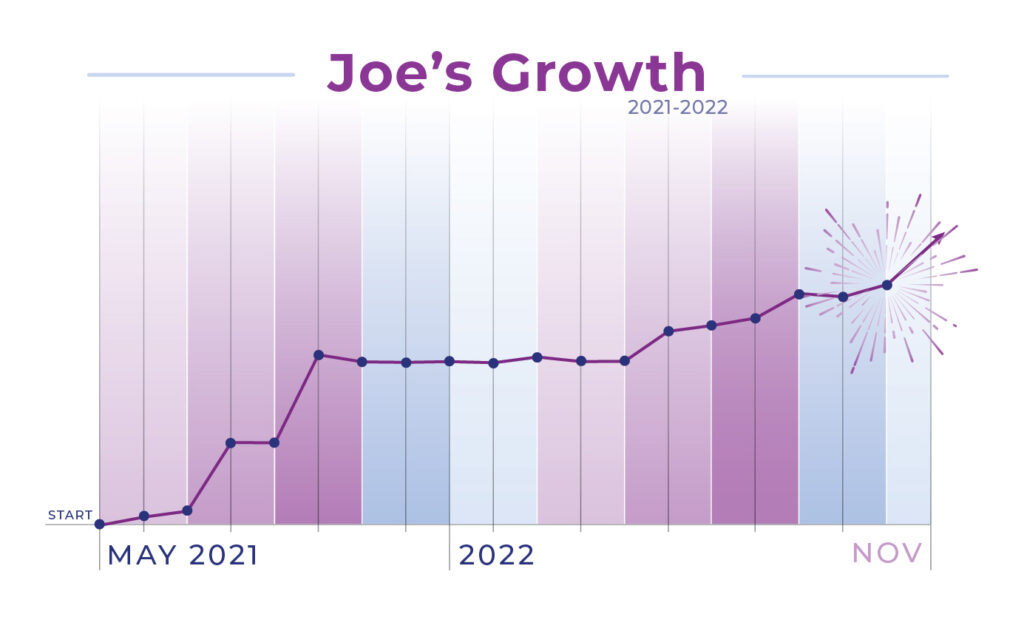 To get more insider tips from our Rockstar Rep, send a message directly to Joe on Telegram!