Spotlight: Meet Javier Carrasco

Meet Javier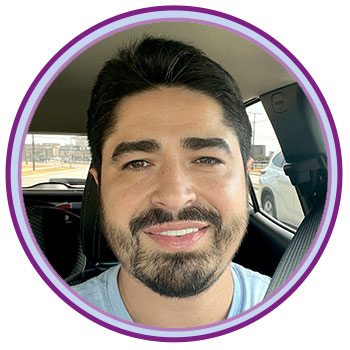 Territory: Dallas/Fort Worth, Texas
Start Date: 08/2021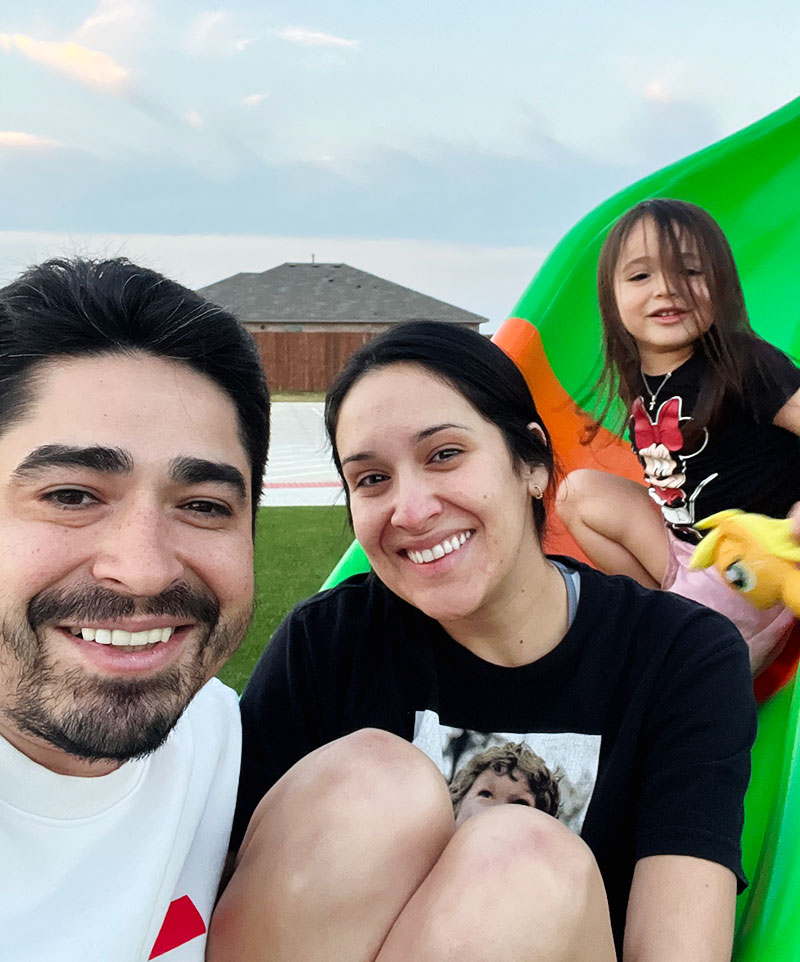 A little about me:
I am a grateful father, boyfriend, self-proclaimed chef, vegetable gardener, "over-the-hill" softball player, part-time Dallas Cowboys fan, and a full-time Maryland Terrapin (alumni).
How did you get started?
John took a chance on me, Dustin believed in me, and my previous employer parted ways with me.
Roadblocks:
My "Mr. Nice Guy" approach to visits yielded very little success at first. This rapport-building strategy, however, 'left the door open' for future success.
Solutions:
Dustin and I decided to take a screenshot of the day I started asking for donations. This small adjustment had a massive impact.
What do you enjoy most about working for CharityRx?
The best part of my job is enjoying the look on a tech's face after congratulating them for the impact they are having on our charities.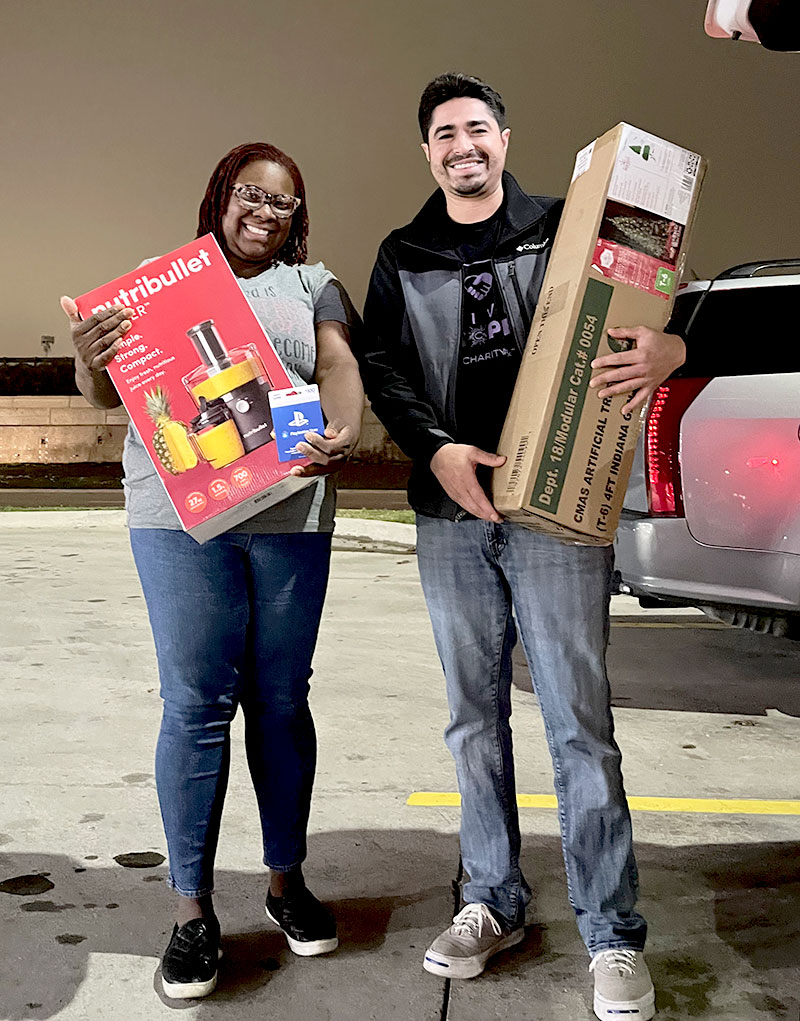 What's your best advice for reps?
Take care of yourself (mentally and physically), enjoy your visits, and close, close, close.
What's the key to your success?
Striving to make 25 visits a day, 5 days a week.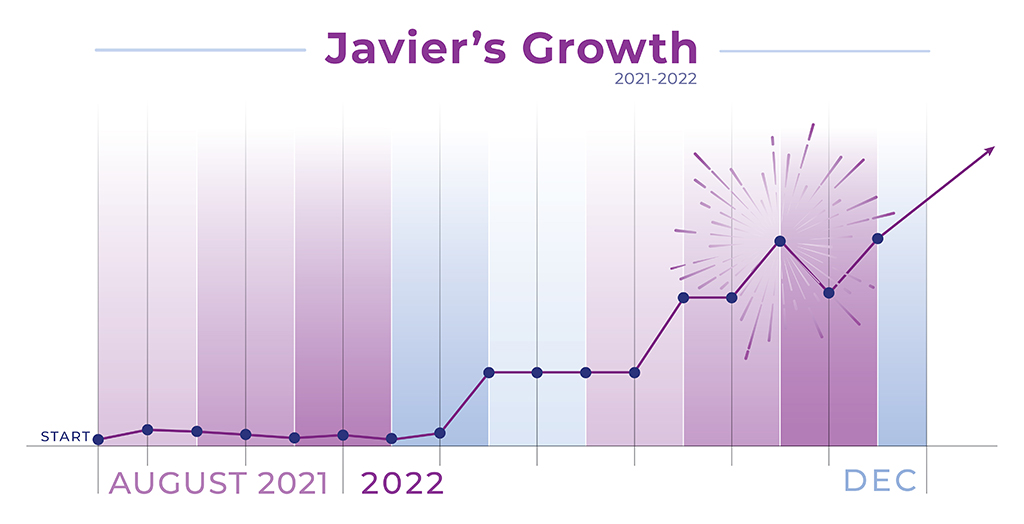 To get more insider tips from our Rockstar Rep, send a message directly to Javier on Telegram!