Meet David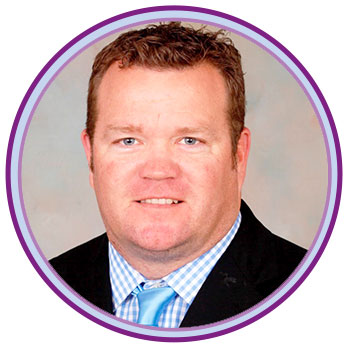 Territory: Charleston, Myrtle Beach, and Greenville, South Carolina, and Augusta and Savannah, Georgia
Start Date: 04/2022
A little about me:
My wife, Lauren, and I have three amazing children: Payton, Tanner, and Sydney Grace. We live in Charleston, South Carolina, and we love it here.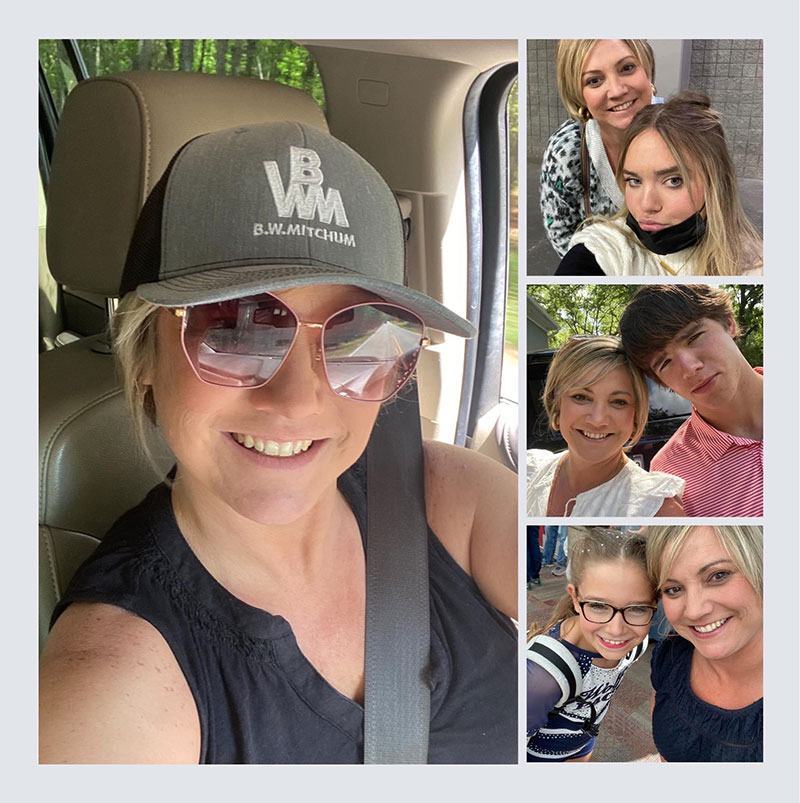 I am a sports guy. I played college baseball at The Citadel and got into coaching upon graduating. I coached baseball and football for five years at the high school level and taught Physical Education and Biology. In 2001, I accepted a position at my college alma mater, where I coached baseball for 16 years. In 2017, my college coaching career ended, and I started E4 Consultants, a small business that helps high schools and student-athletes with NCAA academic eligibility requirements.
I am still heavily involved in baseball. I coach baseball at James Island High School, where my son is now a senior player, and for the SC Diamond Devils, one of America's elite travel ball programs. Throughout the year, I run several baseball camps in the Charleston area. Lastly, I do independent contractor work for The Diamond Prospects, where I run a fall baseball league for the Lowcountry of South Carolina.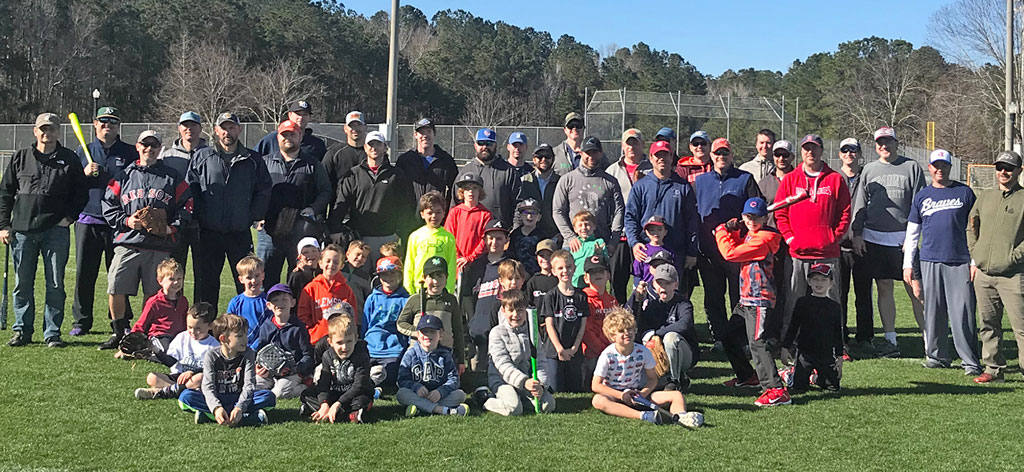 How did you get started?
I posted my resume on Indeed in search of some extra income. Dustin and John both called and sold me on joining this incredible company and opportunity.
Roadblocks:
I am still a work in progress, and I definitely don't have it all figured out. My biggest obstacle was jumping into an industry that I knew nothing about. I certainly felt anxiety about speaking to my accounts, especially when it was time to move on to my own pitch.
Solutions:
I developed my pitch and planned out what I wanted to say. I organized my materials in the order that I wanted to present them. I taught myself to associate certain topics I wanted to cover with each piece of marketing material. For example, our monthly price sheet reminds me to talk about how we are here to help people afford their monthly meds, make us your go-to when people don't have insurance, price stability, specific meds, etc. I have also made an effort to learn more about our company and industry.
What do you enjoy most about working for CharityRx?
The TEAM (Together Everyone Achieves More) mindset and vision of CharityRx, making a difference, flexible hours, building a residual income, and the potential for myself and my family.
What's your best advice for reps?
Develop a plan – a bad plan is better than NO plan at all.
Be involved with our Admin Team and reps – ask questions and get advice from experienced successors.
Don't worry about changing your pitch every visit. They need to hear it again, and you will likely meet a new person anyway.
What's the key to your success?
Establishing a consistent presence in the pharmacies.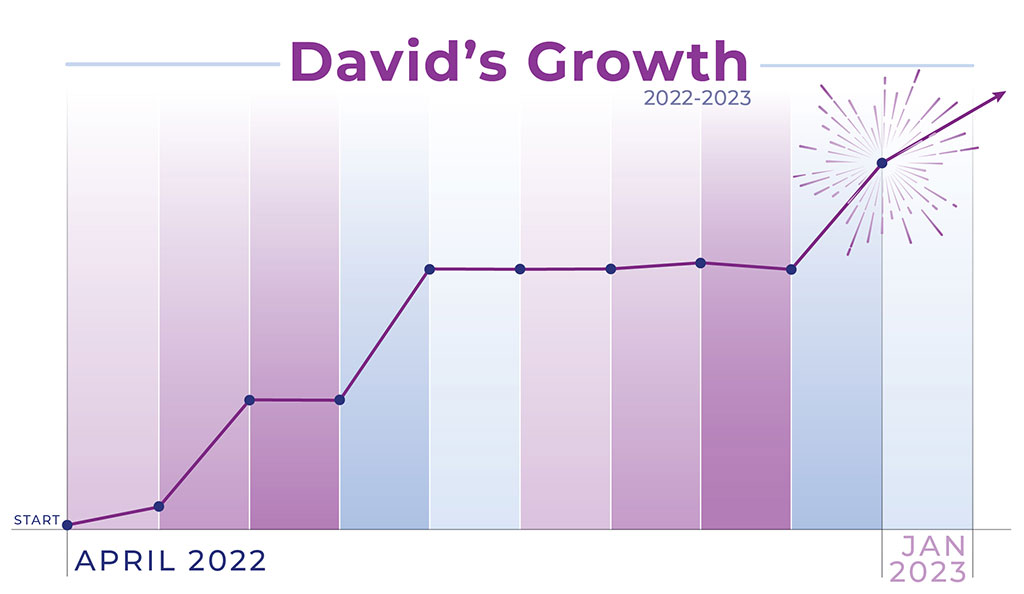 To get more insider tips from our Rockstar Rep, send a message directly to David on Telegram!