Remembering Cpl. Humberto Sanchez, USMC, 22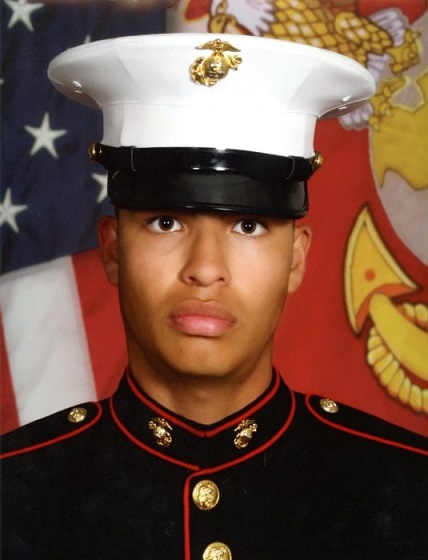 Humberto Sanchez is from the northern Indiana city of Logansport where he attended high school. He was not alone in joining the military. In fact, 17 members of his Logansport High School 2017 graduating class also signed up for service. Sanchez joined the Marines and was assigned to the Marine Corps 2nd Battalion, 1st Marine Regiment, 1st Marine Division, I Marine Expeditionary Force in Camp Pendleton, California. He was then stationed as an embassy guard in Jordan. His division was quickly sent to Afghanistan, due to their proximity, as the Taliban was taking over. Sanchez was already highly decorated with the Marine Corps Good Conduct Medal, Sea Service Deployment Ribbon, and Global War on Terrorism Service Medal. The Purple Heart and Combat Action Ribbon will now be added to this list.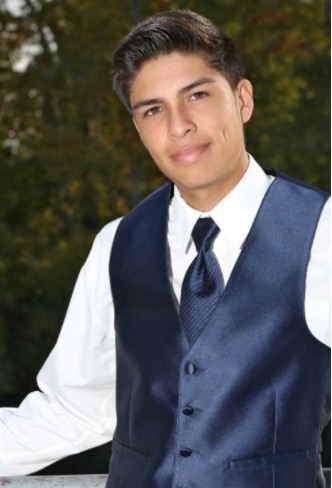 To his family and friends, he was known as so much more than that. He was a brother to Ariel and Axel Loran, and sister, Carol Sanchez. Said Carol, "He excelled at everything […]. He was so smart."
He was an honor student from his elementary years and throughout high school. His two passions were soccer and art. His former high school art teacher, Amy Werner, remembered him as someone who could do anything he set his mind to. Werner has organized a group within the community to honor Sanchez through murals that will be painted on the windows of two local McDonald's restaurants, owned by Chad DiMichele, which is where Sanchez worked as a teenager. The murals will be created by the Logansport Art Association and depict images that honor Sanchez's life there. Says DiMichele, "It's an honor to be able to offer this space to the local artists of Logansport to show our respect for our local hero […], and his family."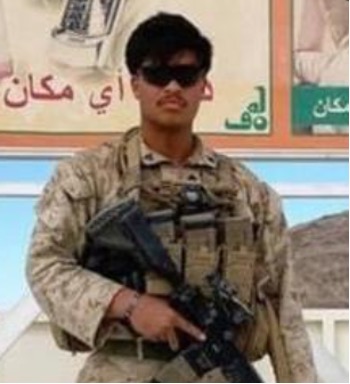 Werner continued, "I remember Humberto very fondly. He was a great kid – he's still a kid to me. I was heartbroken when I heard the news." She says of the murals, "the artwork will paint the man as he was: athletic, caring, supportive, fun-loving, and of course, a hero. I was proud to be his teacher."
---
---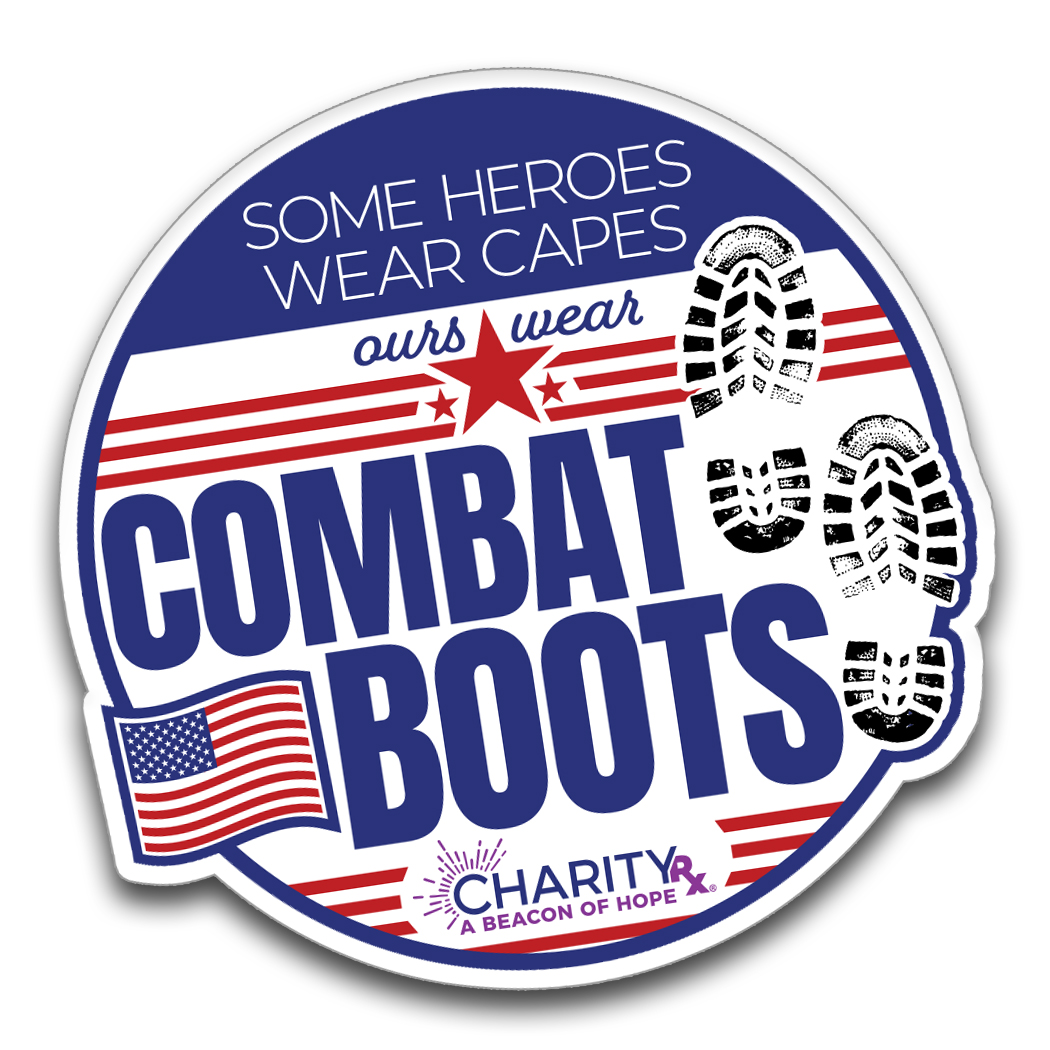 To Cpl. Humberto Sanchez's family:
We are sorry for your loss. We offer you our prayers and comfort during this tragic time.
—The CharityRx Team

---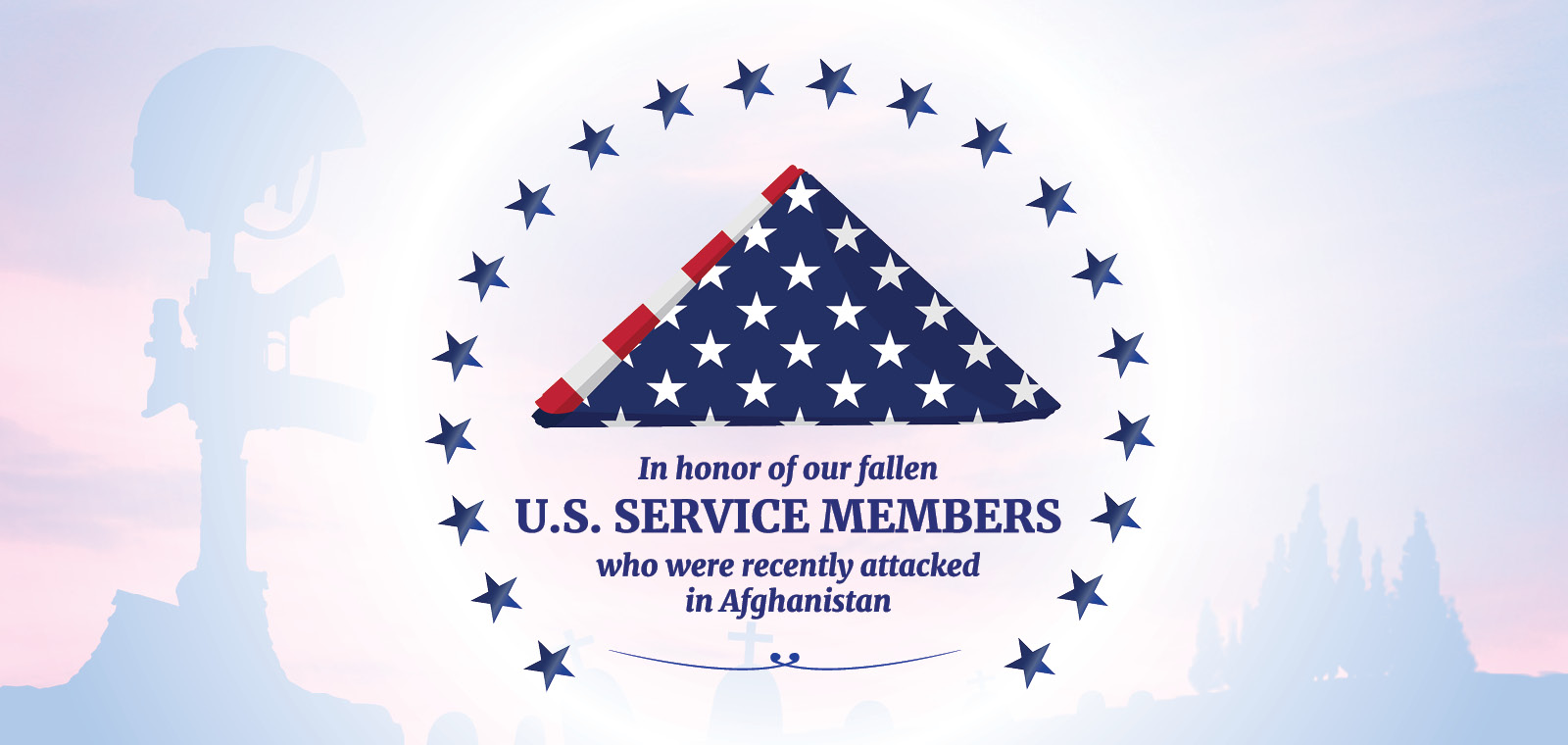 Every time you use the CharityRx Card to save money on a prescription in September and October, we will donate to help the Fallen U.S. Service Members' families.
---
Photos courtesy of:
WRTV and Pharos-Tribune