CharityRx Donates to Your Kindness to Help Children in Ukraine
Nearly two-thirds of Ukraine's children are displaced by the recent Russian invasion. Two-thirds. That equates to 3 million children inside Ukraine and over 2.2 million children in refugee-hosting countries who are now in need of humanitarian assistance.* There is so much potential danger facing these children, especially concerning human and sex trafficking.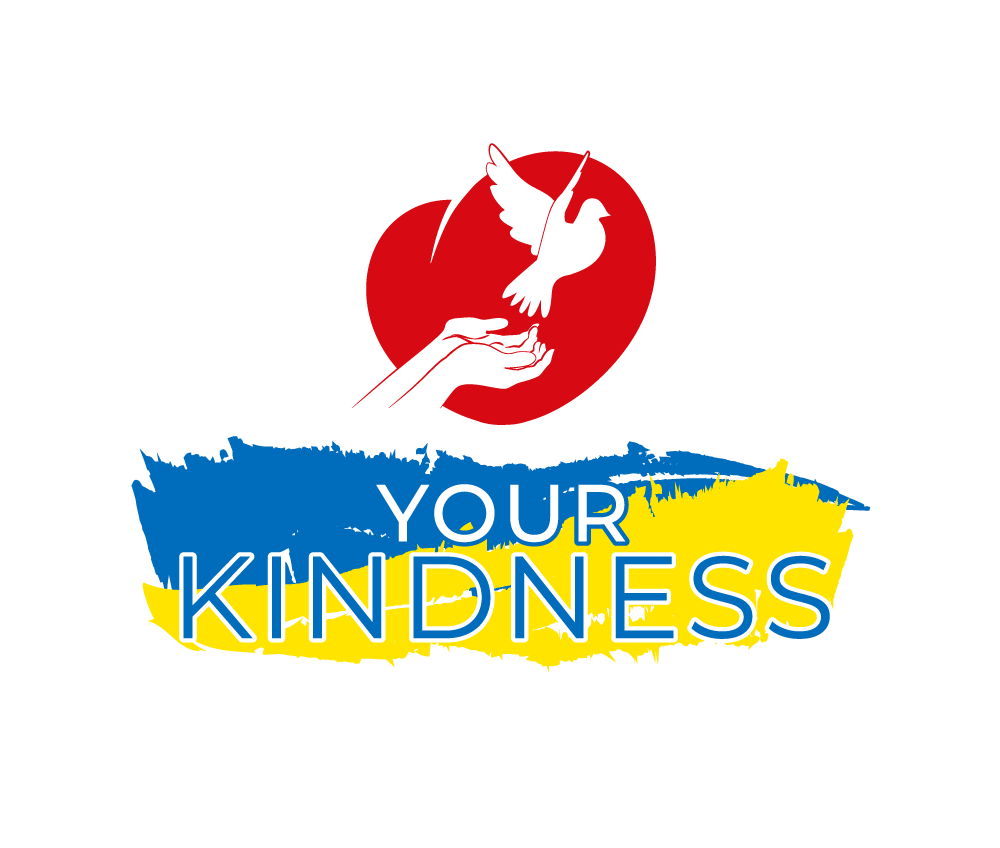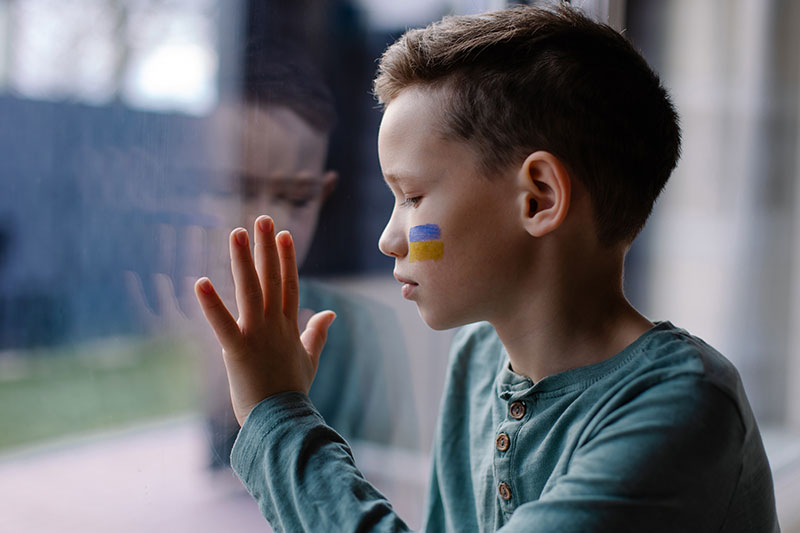 Every prescription filled using the CharityRx Prescription Discount card during May helped contribute to providing vital necessities to Ukrainian refugee children. We are immensely grateful to all pharmacies and consumers who used the CharityRx card in May. Each prescription filled using our card has helped bring solace and safety to Ukrainians during their time of extreme need.
Every charity we support is significant, but this one is historical in its effort to change the future of many lives shattered by the continued violence in Ukraine. We seek to provide some comfort and help people escape the predatory environments they are experiencing. We are humbled to have the opportunity to assist those in need through our donation.
With these contributions, CharityRx made a considerable donation to Your Kindness, which has been working to assist Ukrainian refugees fleeing their homeland.
At CharityRx, our charitable work never ends. Please continue using your CharityRx Prescription Discount card throughout the year as needed on your and your pet's prescription medications to continue contributing to worthy causes all year round. Save your card image to your phone, so you have it at your fingertips every time you visit your pharmacy.
Learn more about our partnership with Your Kindness by clicking on the link and reading our blog.
*CBS News (https://www.cbsnews.com/news/ukraine-children-displaced-100-days-war/)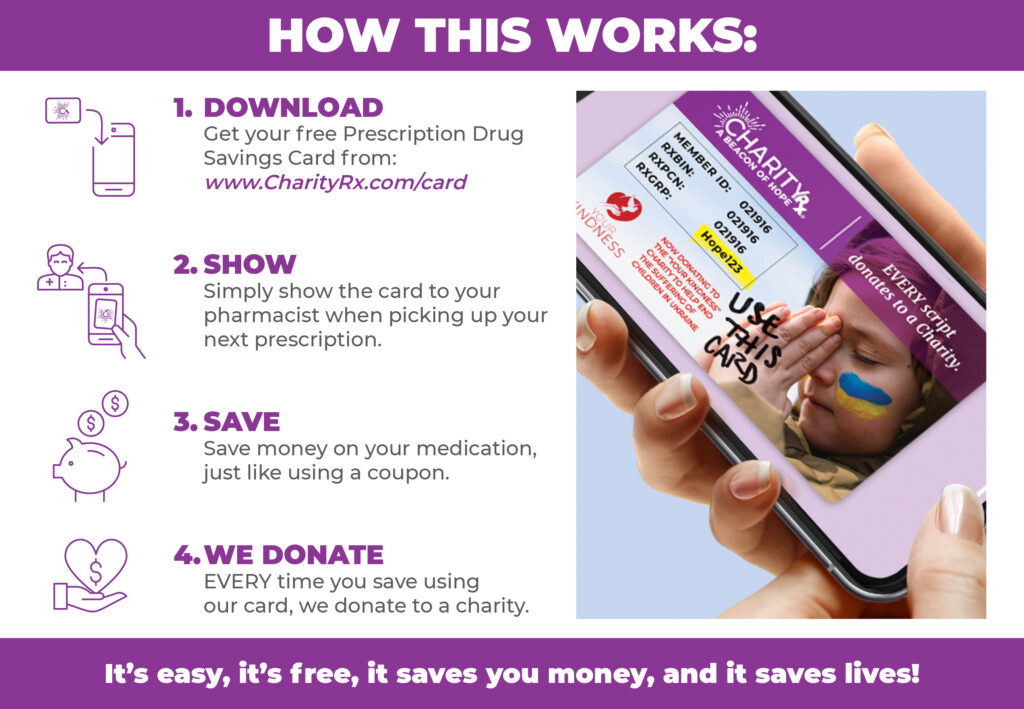 HOW CAN I HELP?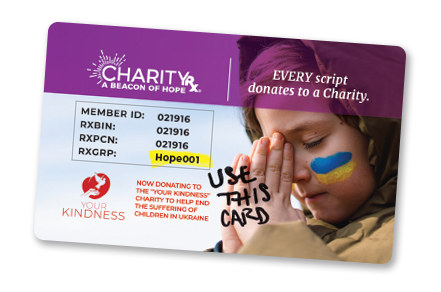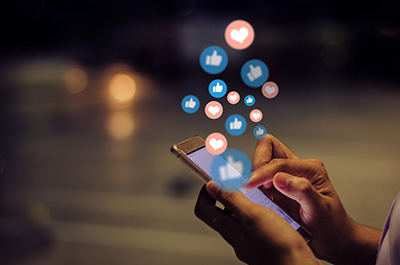 ---
HELPFUL LINKS:

• Download the CharityRx Prescription Drug Savings Card here: Get the Card
---