July 2022 Charity of the Month: Hope for Homeless Youth Fund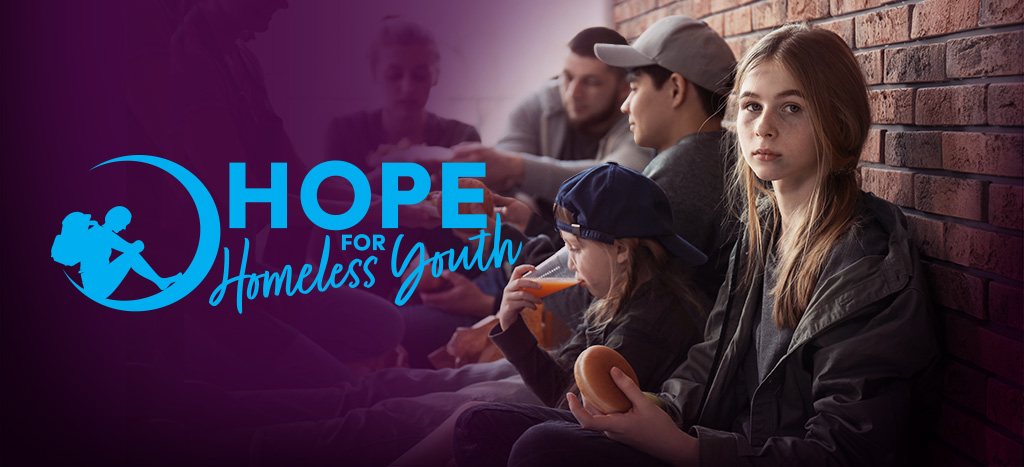 High school can be some of the most challenging years in a child's life, and it's even harder for homeless children. Annually, an estimated 4.2 million youth in the U.S. experience homelessness.* Many are unaccompanied minors who are not part of a family or accompanied by a parent or guardian. CharityRx is dedicating July to helping homeless youth by donating to Project 150 through our Hope for Homeless Youth Fund to help provide homeless youth with food, clothing, and hygiene items. 
Imagine how difficult it would be to show up at school each day, pay attention, fit in, and complete your studies when you don't know where you'll be sleeping or when your next meal will be. Project 150 is a non-profit charity in Las Vegas, Nevada, providing necessities like food, clothing, hygiene products, mentorships, scholarships, college readiness and mental health workshops, and other valuable resources to high school students experiencing homelessness.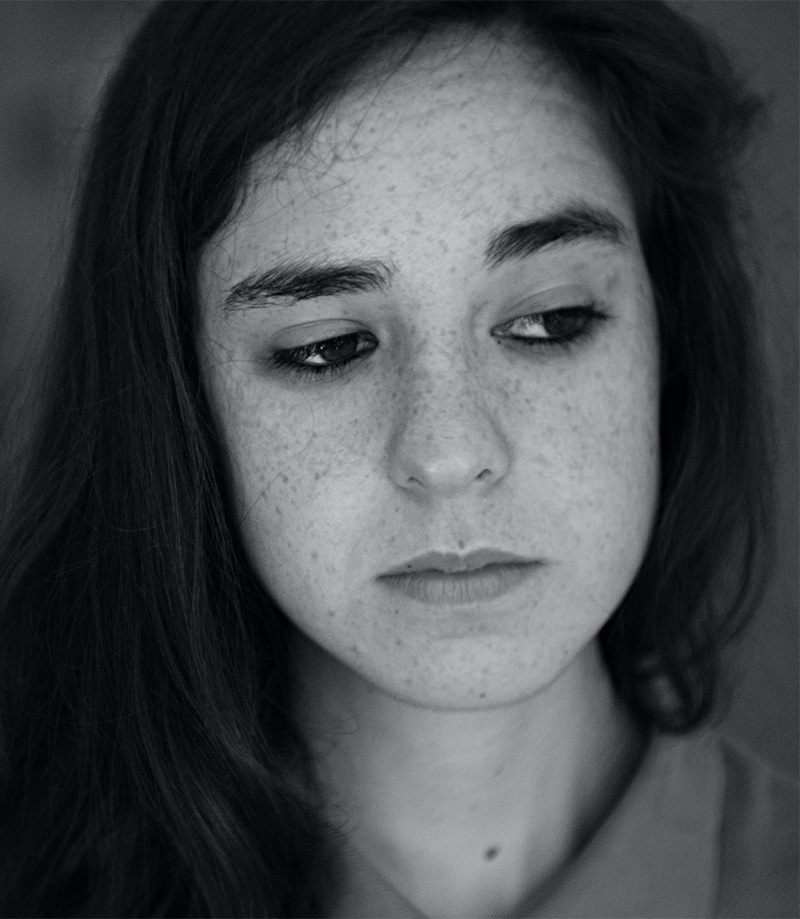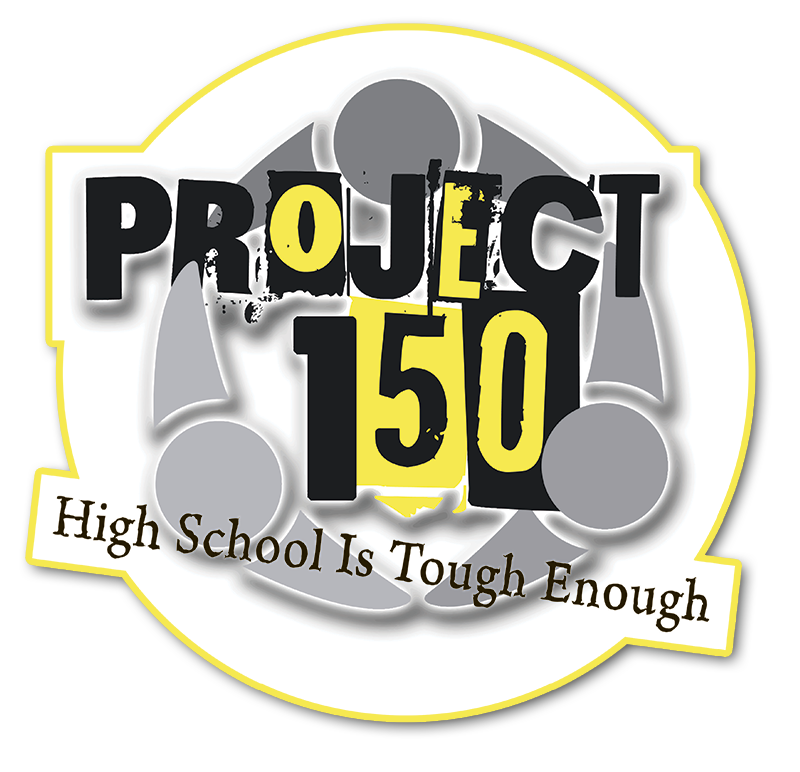 Project 150 collects gently used clothing and shoes for their boutique where students in need can shop. During prom season, they provide free prom attire so students can enjoy their school's event. They also maintain a food pantry where students and their families can pick up food year-round. Donations are always accepted for scholarships, holiday meals, and other programs through their website here. If you live in the Las Vegas area, you can donate items in-kind or sign up to volunteer in person here.
According to the NCSL (National Conference of State Legislators), the lack of a high school diploma or General Equivalency Diploma (GED) is the number one correlate for elevated risk of youth homelessness.* Help us keep kids in school until graduation and reduce their risk of continued homelessness in the future.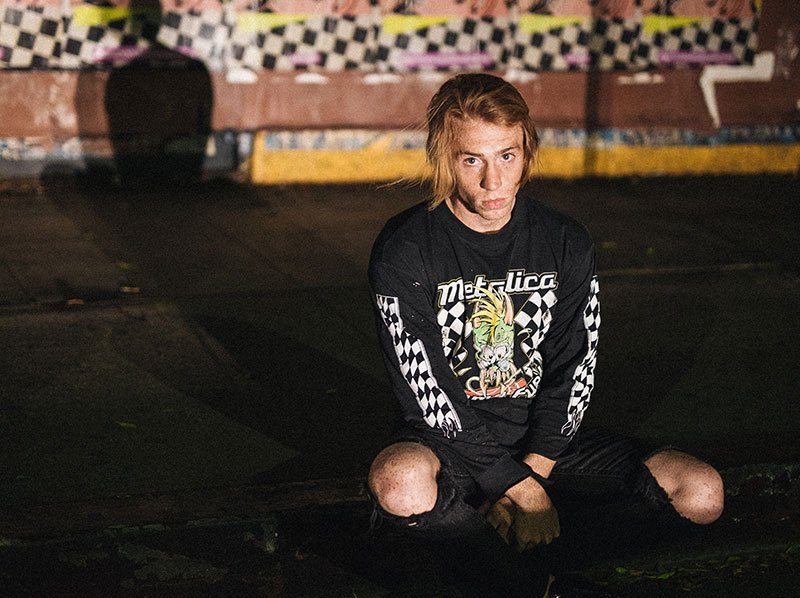 At CharityRx, our charitable work never ends. Please use your CharityRx Prescription Discount card throughout the year when you pick up over-the-counter and prescription medications at the pharmacy for yourself, your family, and even your pets to contribute to worthy causes all year round. Save your card image to your phone, so you have it at your fingertips every time you visit your pharmacy. Download the card here.
*Source: NCSL National Conference of State Legislators
---
Use this card in July to support homeless youth.

Simply download the card and show it to your pharmacist to save on your prescriptions and donate to homeless youth.
---
More Ways You Can Help
Follow the Project 150 (@Project150lv) Facebook page for more information.
Consider a financial gift. Donate or host a fundraising event to benefit homeless youth.
Volunteer to help homeless youth in your community.
---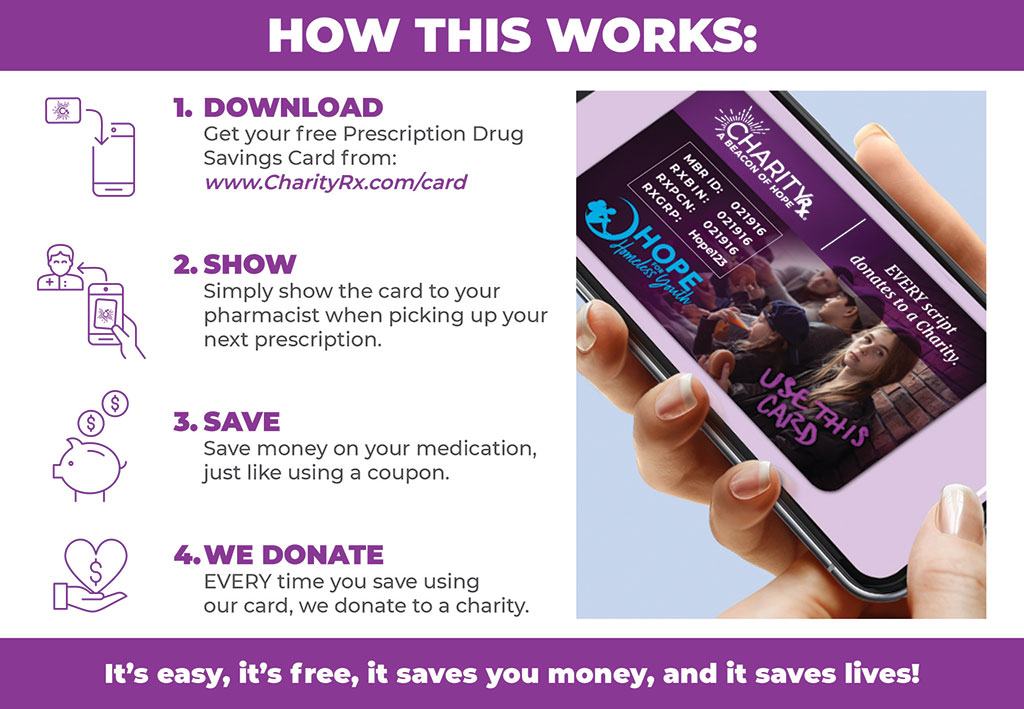 HOW CAN I HELP?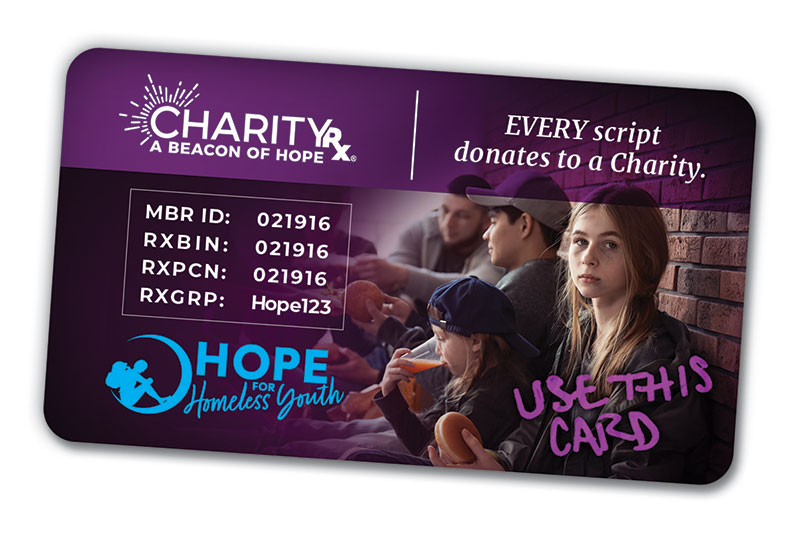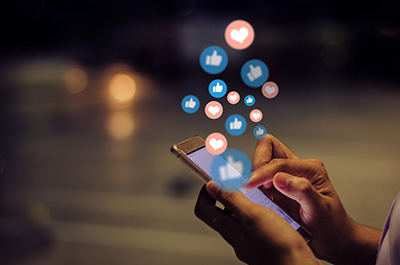 ---