December 2022 Charity of the Month: 12 Days of Hope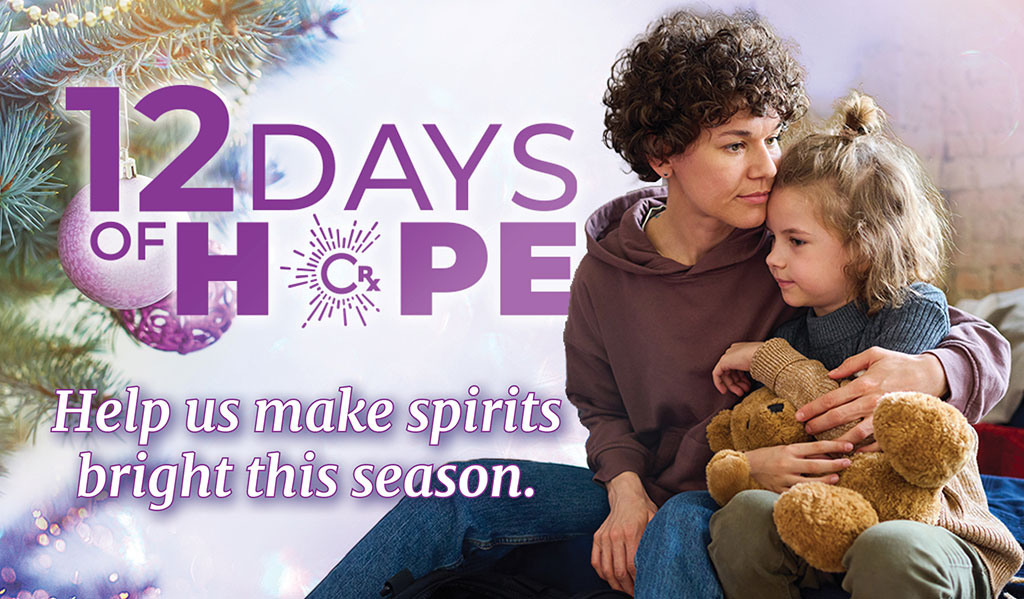 The holidays can be a wonderful time for families to celebrate, get together, and share food, gifts, and cheer. For many others, it's a time of stress and sadness when they can't afford to purchase the things they need daily, let alone buy toys, gifts, and food for a special meal with family. It's particularly challenging for those with children who expect a visit from Santa Claus.
Sometimes the desire to help those in need can be overwhelming, but we can make an impact if we help even one person to feel more hopeful. This is very much needed because of the difficulties created by the COVID-19 coronavirus pandemic and the following inflation. The gulf between the wealthiest Americans and the most vulnerable is larger than it has been in decades. In addition, a number of state and federal programs are slated to run out by the end of the year, leaving millions on the edge of hunger and homelessness.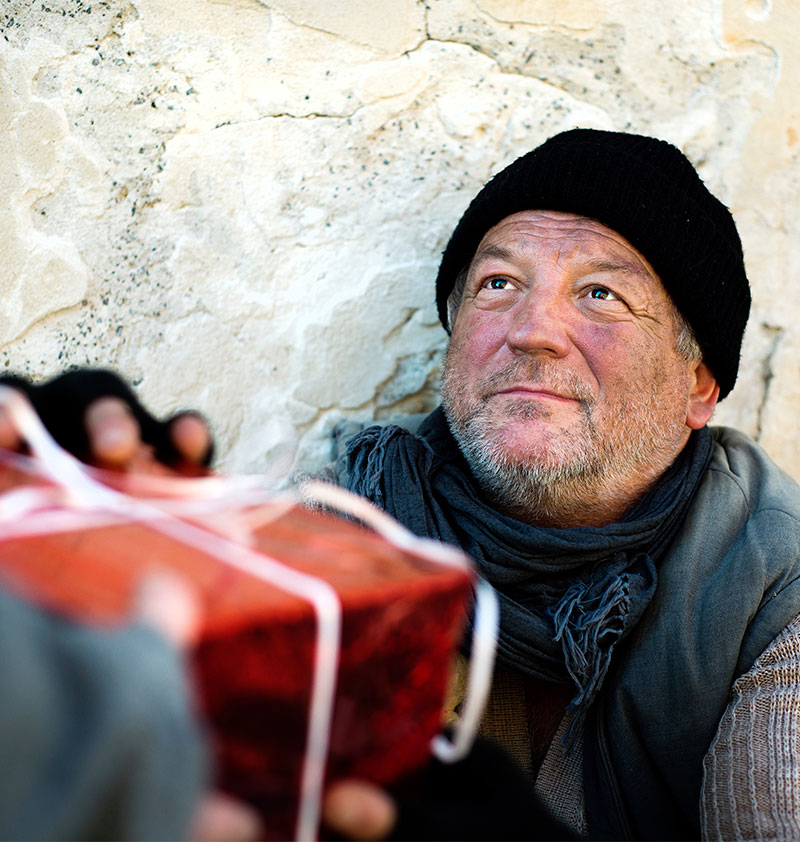 This year, CharityRx is teaming up nationwide to provide food and gifts for less-fortunate people through our 12 Days of Hope event. CharityRx representatives will choose the method, person, or organization they want to help this holiday season. Then, through donations generated through the CharityRx prescription discount card, each rep will purchase gifts to spread hope and help make the holidays warmer and brighter. Each rep will deliver their gifts on their assigned day in December, before Christmas. Ask your CharityRx rep who they've chosen to help, watch our blog for updates, and discover who we gave hope to this holiday season.
Help us give hope for Christmas by using the CharityRx prescription discount card when you visit the pharmacy. Each time you use our card, you save money and donate to a worthy charity. Together, we can spread Christmas cheer and hope from coast to coast. People who give to help others know that giving makes you feel happy, and the research shows that giving is good for your health. It is always better to give than to receive and to help others in need – especially during Christmas time.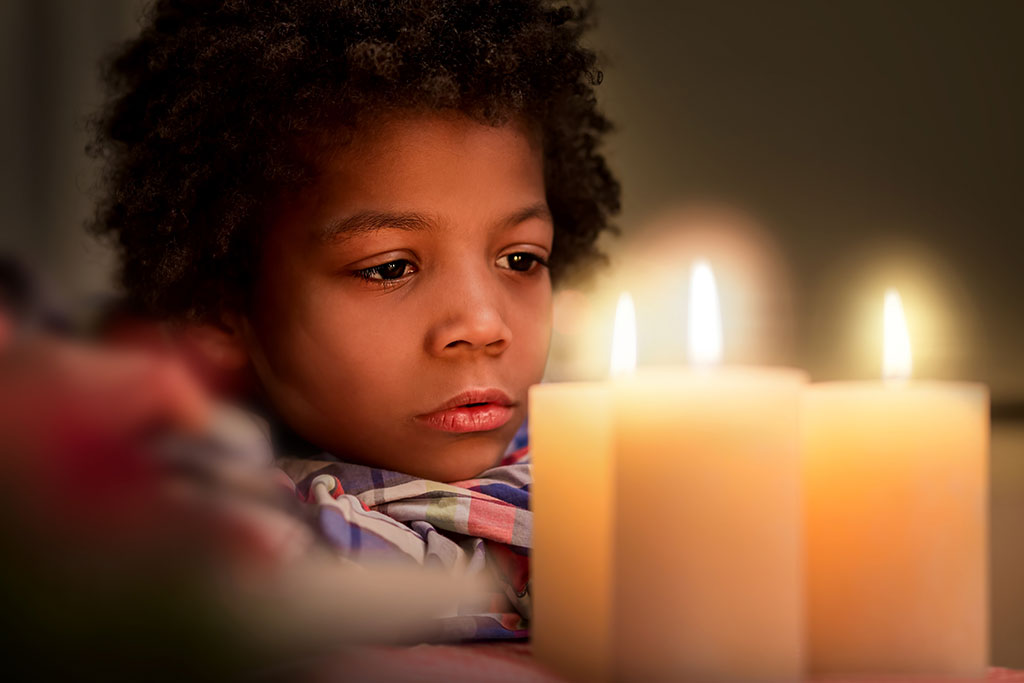 ---
Use this card in December to give hope for the holidays.

Simply download the card and show it to your pharmacist to save on your prescriptions and charities for Christmas.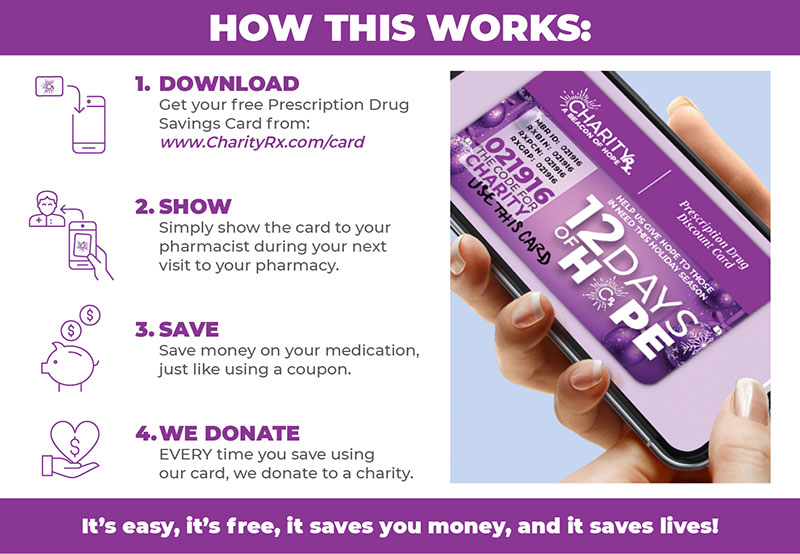 HOW CAN I HELP?
---
Find a person or family in need in your community, and help them this holiday season.
Make a contribution, volunteer, or get involved here
Donate pet food to your local humane society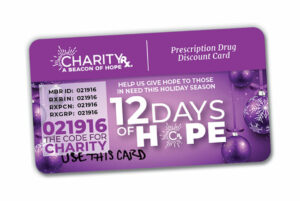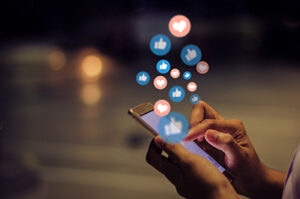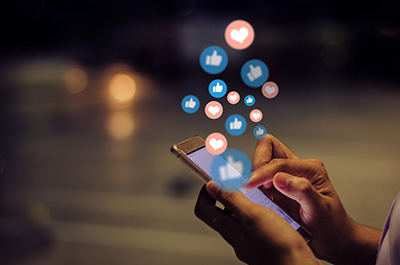 ---