August 2022 Charity of the Month: HopeFULL, Feeding Youth USA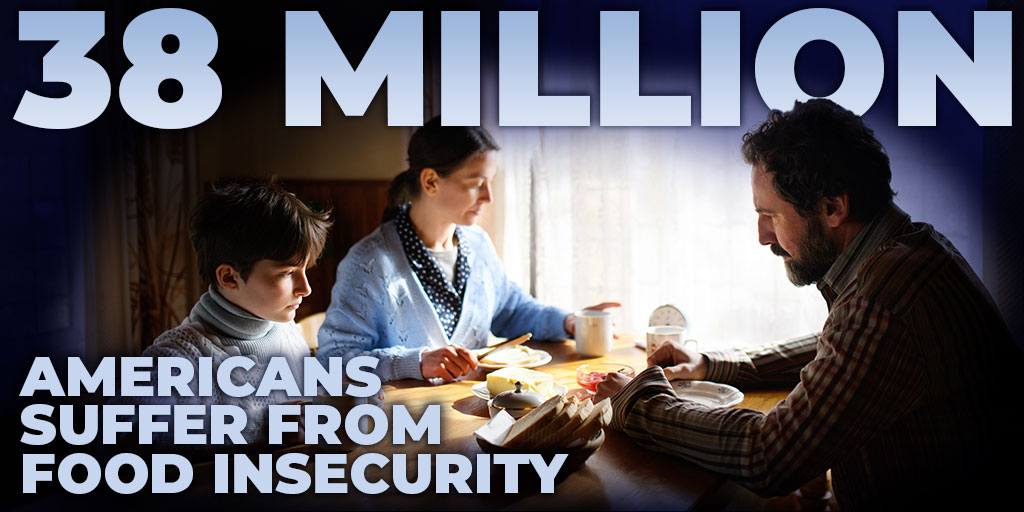 At CharityRx, we're dedicating the month of August to helping others live more "HopeFULL" lives by filling their bellies and hearts through food-based service. In addition, we will donate to Feeding Youth USA, which will provide food to youth and families in need throughout the U.S., and local charities our representatives have chosen through the use of our prescription discount card at pharmacies across the country. Each prescription filled using our card means a donation to give hope and feed needy families.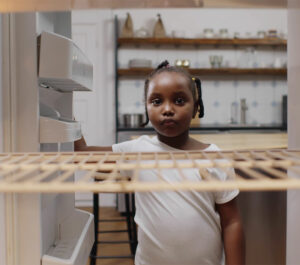 According to the USDA, more than 38 million people, including 12 million children, in the United States are food insecure. To put that number into perspective, as of 2019, the state of California's estimated population was just over 39 million.
Every community in the country is home to families who face hunger, but rural and BIPOC communities are especially hard-hit. The Covid-19 pandemic has increased food insecurity among families with children and communities of color, who already faced hunger at much higher rates before the pandemic started. Many households that experience food insecurity do not qualify for federal nutrition programs and must visit their local food banks and other food programs for extra support.*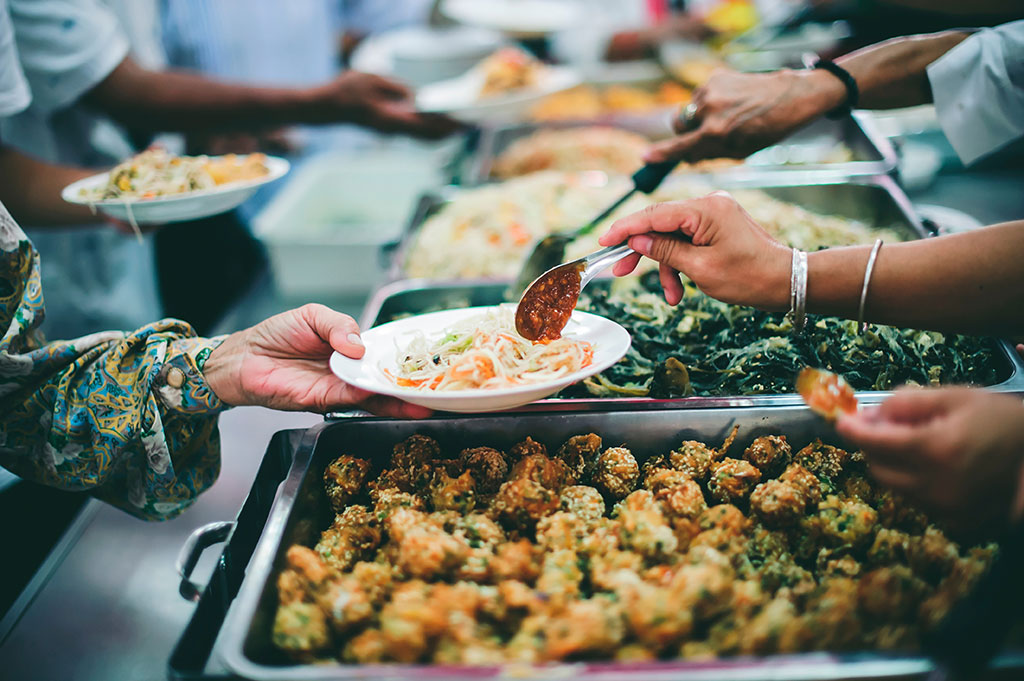 A few statistics:
One in 25 households in the U.S. experienced very low food security, a more severe form of food insecurity, where households report regularly skipping meals or reducing intake because they could not afford more food.
One in 7 households with children could not buy enough food for their families, considerably higher than the rate for homes without children.
Households in rural areas experienced more profound hunger struggles than those in metro areas, with higher rates of food insecurity overall (11.6% in rural areas compared to 10.4% in metro areas).
Black and Latinx households are disproportionately impacted by food insecurity, rates in 2020 triple and double that of White households, respectively.
The food insecurity rate is highest in the South, followed by the Midwest, West, and Northeast.
The prevalence of food insecurity varied considerably by state, ranging from 5.7% in New Hampshire to 15.3% in Mississippi (based on data from 2018-2020).**
The map below shows food insecurity by state, with the most secure states in yellow and the least secure states in dark red.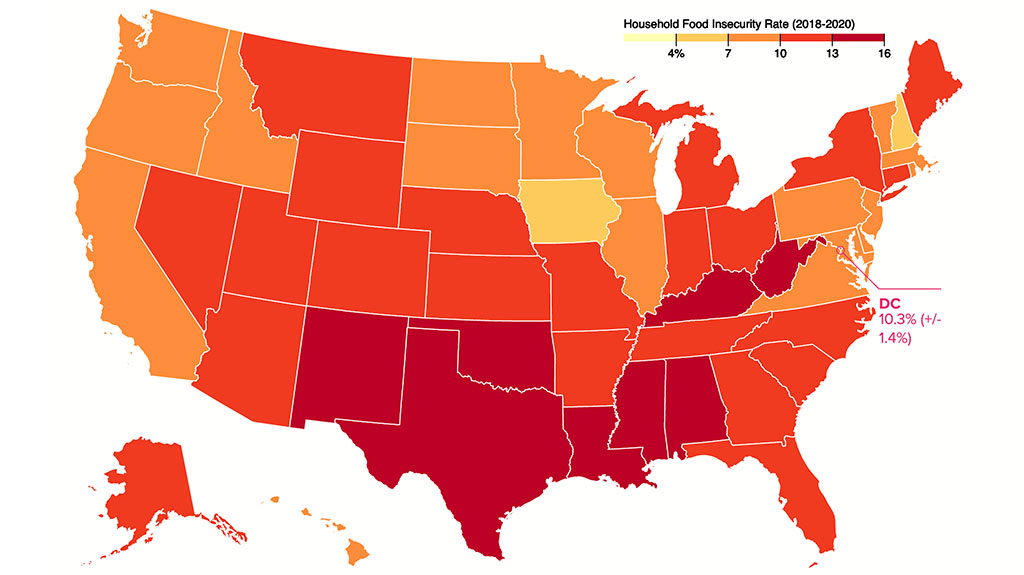 **FRAC (Food Research and Action Center)
You can help us give hope to needy families struggling to put food on the table this month by using the CharityRx Prescription Discount card when you fill prescriptions or buy over-the-counter medication for yourself, your family, and your pets. Check CharityRx.com for covered drugs and pricing in your area. Download the card here.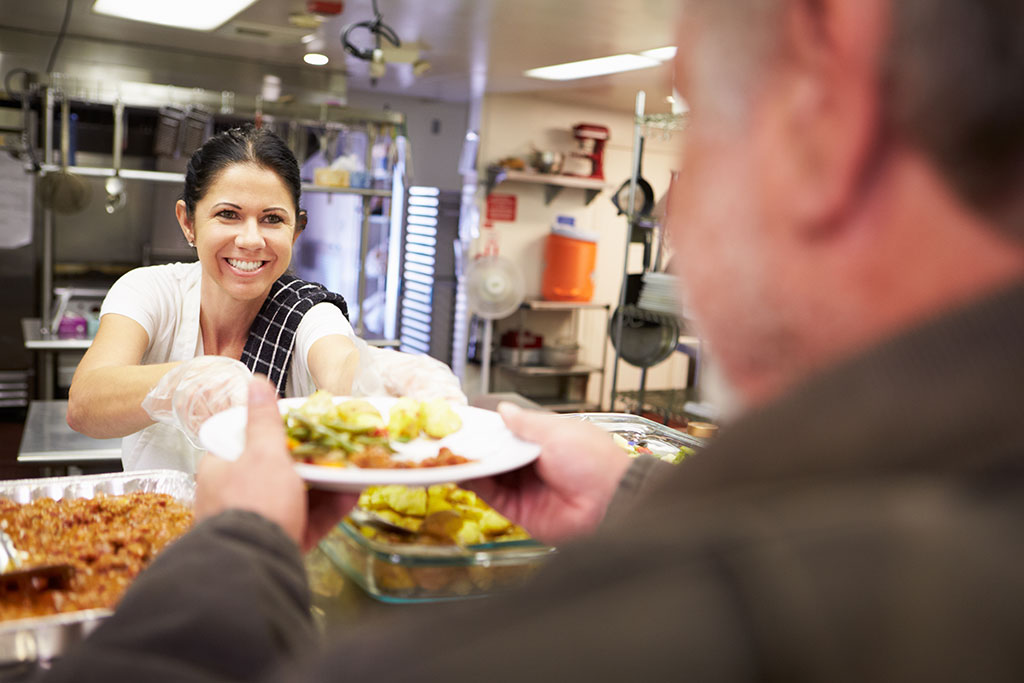 ---
Use this card in August to support families suffering from food insecurity.

Simply download the card and show it to your pharmacist to save on your prescriptions and donate to hungry families.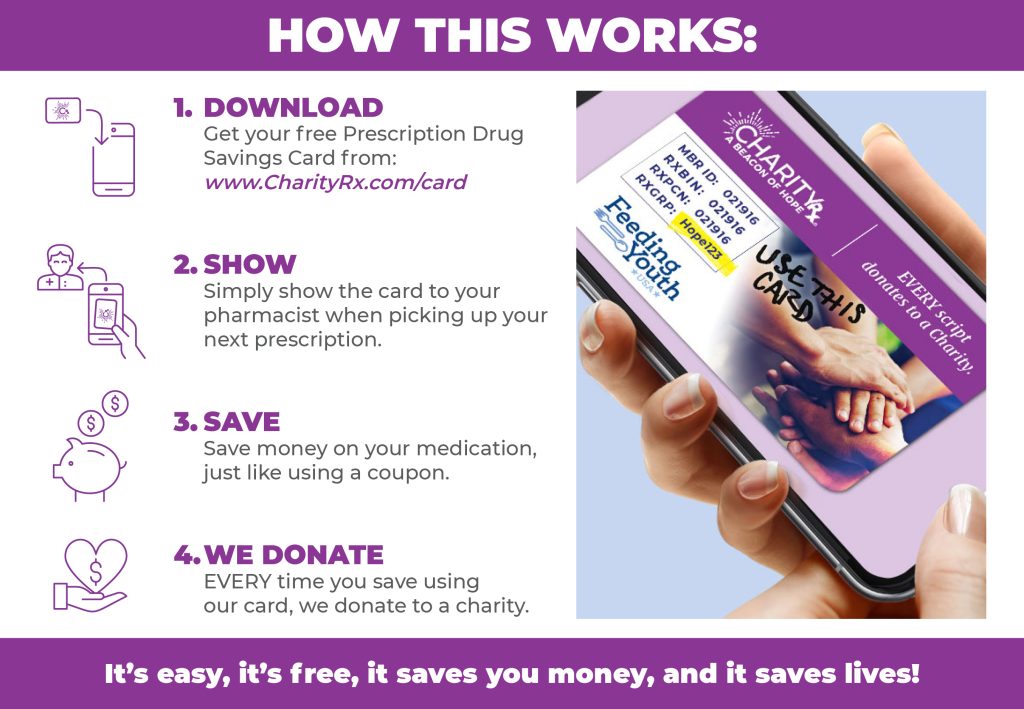 HOW CAN I HELP?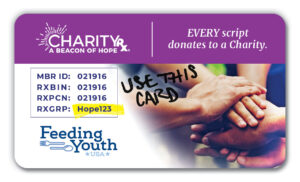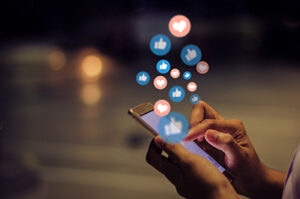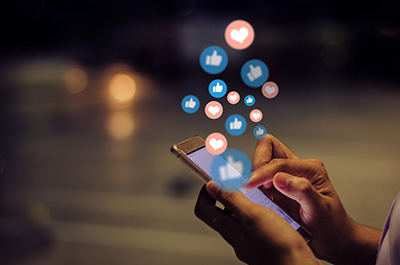 ---