CharityRx believes in serving others and recognizing those who share this belief with a Beacon of Hope award and a special gift. The Utah Air National Guard (ANG), or Air Guard, was presented with a CharityRx Beacon of Hope Award in July 2021. Serving in any branch of the military involves sacrifice; at times, even the ultimate sacrifice. Service members leave behind family and friends for the opportunity to serve others far from home. To say thank you to the many members of the Utah ANG, CharityRx presented them with balloons and gift baskets containing a magnet, a thank you card, and a variety of gift cards. This enabled these brave service members to spend some quality time with loved ones without the worry of money.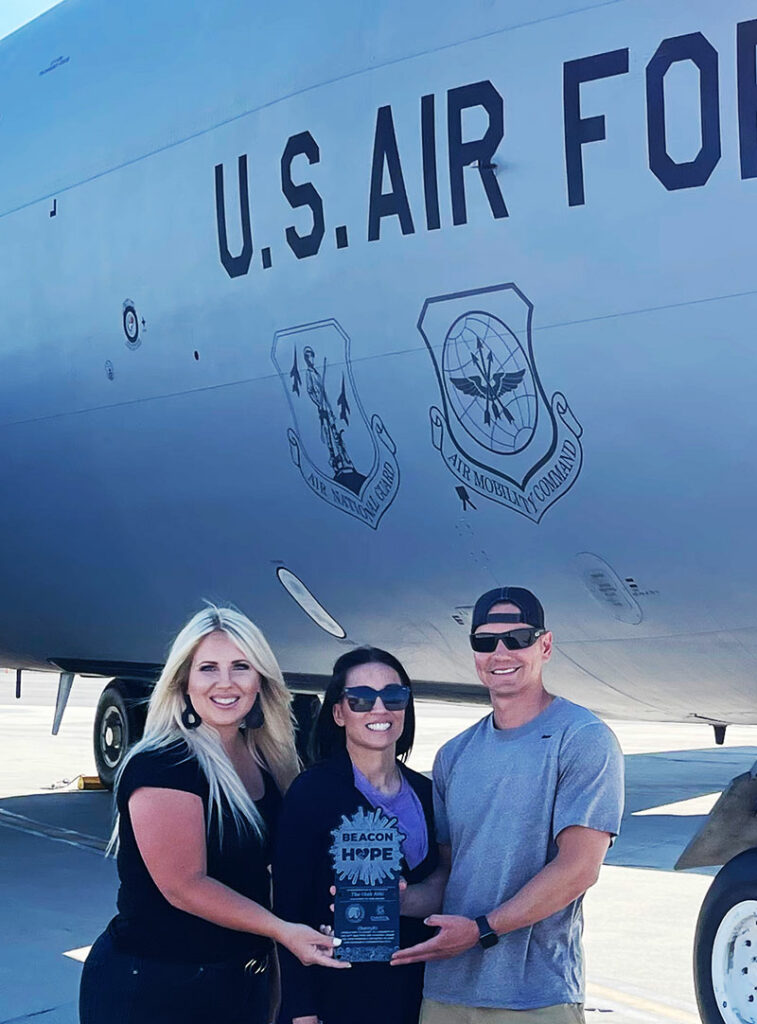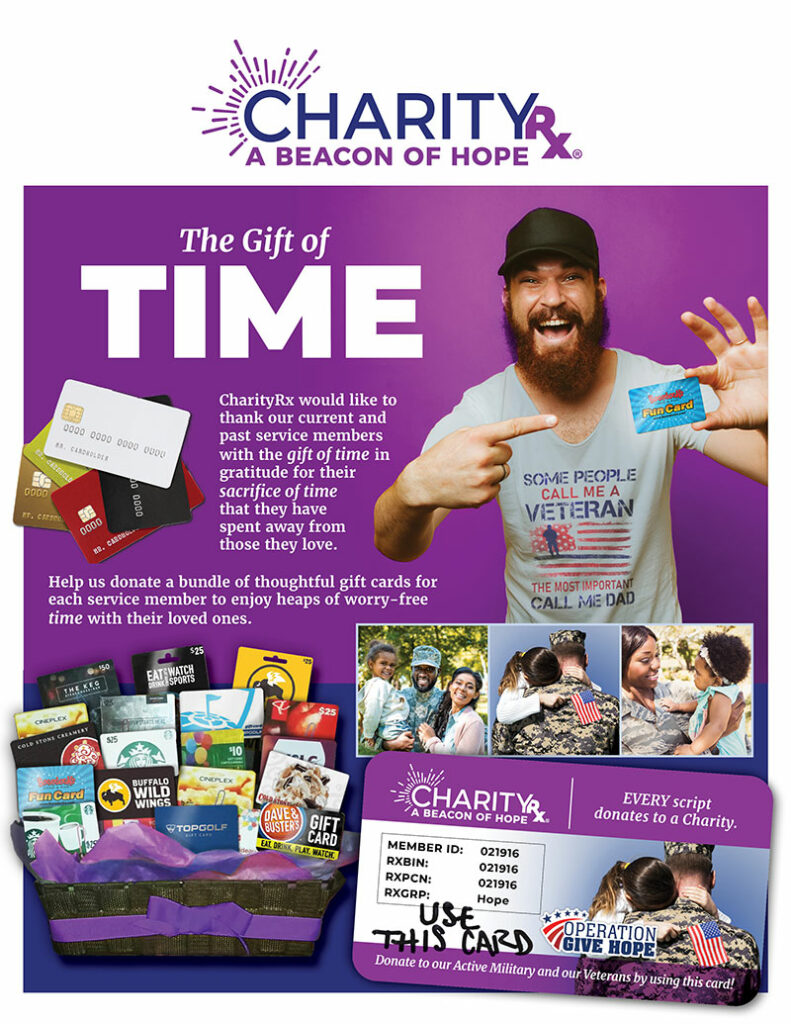 ---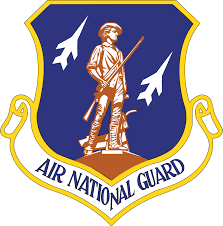 The Air National Guard was established in 1946. According to Wikipedia.com, there are currently 107,414 airmen and women enlisted. ANG members have assisted in many wars and conflicts including the Cold War, Korean War, Vietnam, Grenada, Persian Gulf War, Kosovo, War on Terror, Iraq, and Afghan Wars.
The ANG is a division of the U.S. Air Force and a part of the militia air force for each U.S. state, the District of Columbia, Puerto Rico, Guam, and the U.S. Virgin Islands. Together with the Army National Guard, they comprise the National Guard.
National Guard members are called upon when needed, by state or federal authorities. If called upon by the President, they become part of the U.S. Air Force. Each U.S. state and territory houses at least one wing of the National Guard. Most wings have assigned aircraft. The wings that don't have aircraft perform ground support. Their activities are performed on Air Force bases, Air Reserve bases, Naval Air and/or Joint Reserve bases, or Air National Guard bases.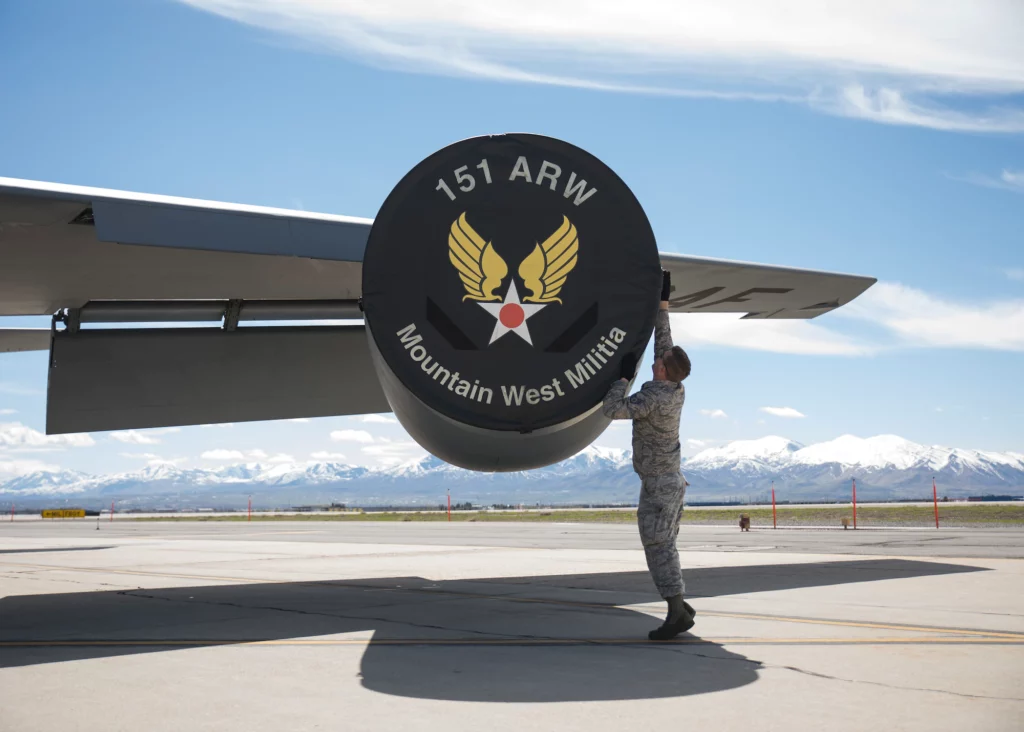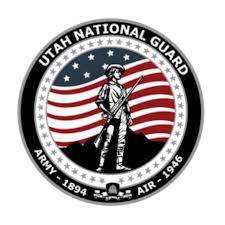 The Utah Wing of the ANG, the 151st Air Refueling Wing (ARW), is based at Roland R. Wright Air National Guard Base in Salt Lake City, Utah. This wing is divided into five specific groups: the 151st Operations Group (OG), 151st Maintenance Group (MXG), 151st Mission Support Group (MSG), 151st Medical Group (MDG), and the 151st Intelligence, Surveillance, and Reconnaissance Group (ISRG). This base is home to the KC-135R Stratotanker aircraft that supports air refueling operations, aeromedical evacuations, and cargo missions.
The Utah ANG began as a fighter-bomber unit, but its mission has changed three times in its history. This particular wing served in the Korean War where two Utah pilots were killed, the Vietnam War, the Middle East Crisis in 1990 where ANG crews were some of the first to volunteer, and currently with Aerospace Expeditionary Force missions. All units of ANG have had a high presence in the ongoing war on terror since September 11, 2001, and continue their involvement to this day. They are always ready to respond in the wake of a natural disaster or civil disturbance. The Utah Wing was called upon in 2005 to assist evacuees after hurricanes Katrina and Rita.
Since its inception, the Utah ANG has trained nearly 1,500 men and women and is currently being commanded by Brigadier General Daniel Boyack. Assignments are real-world military operations and supportive activities for state and federal governments.
The Utah ANG even has an app – 151ARW – so that those who are interested can stay up to date on the latest happenings and upcoming events. The Utah ANG has a strong presence in its community. Many opportunities meet military training needs while also serving the community. Some activities include Sub-for-Santa, blood drives, the Adopt-a-School program, and highway cleanup.
CharityRx could not be prouder to present a Beacon of Hope Award to this well-deserving wing of the military, the Utah ANG, for all they do in serving the world, the nation, and their local community.
Download the 151 ARW app:


---
Every time you use the CharityRx Card to save money on a prescription, we will donate to a charity.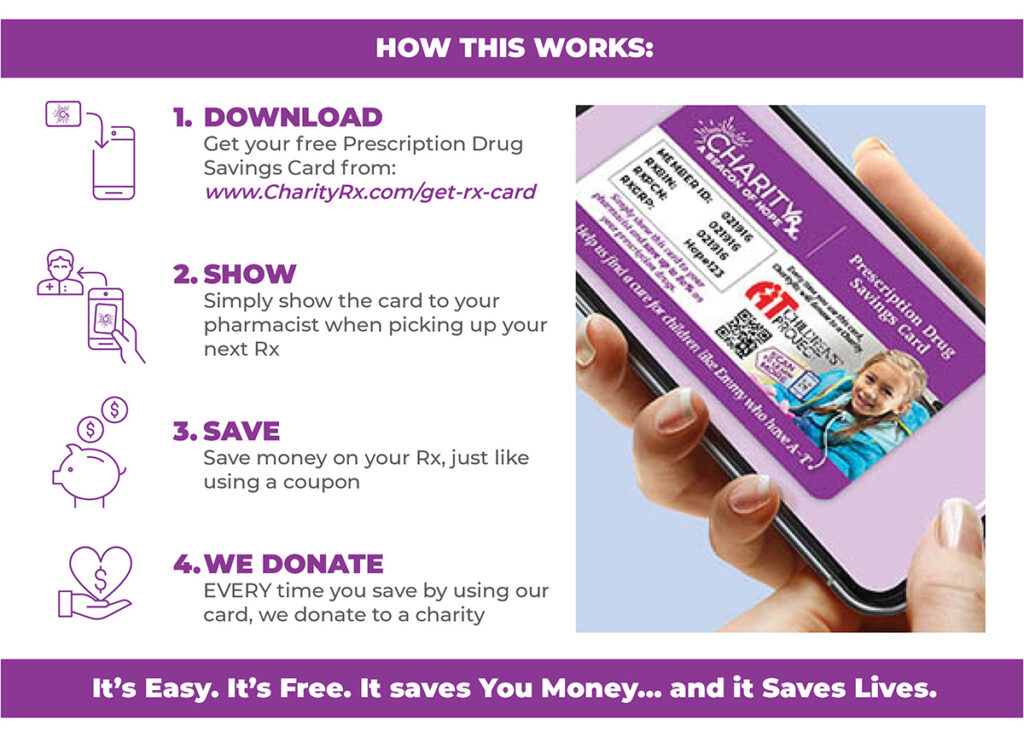 HOW CAN I HELP?