Beacon of Hope Award: For The Kids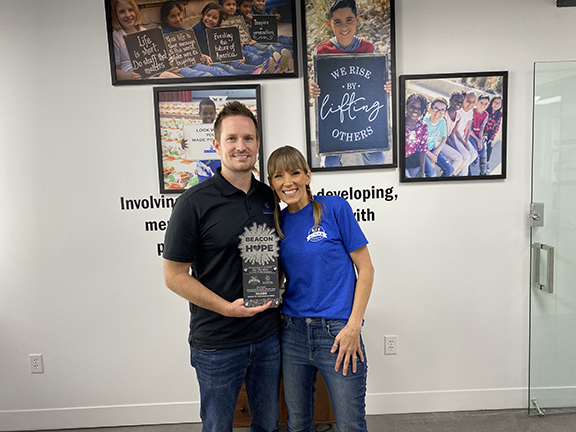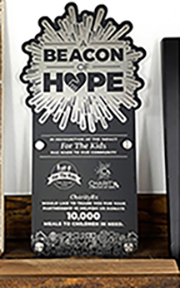 In September 2021, CharityRx recognized For The Kids.Org with a Beacon of Hope award. This award was given to this remarkable organization in recognition of the meaningful impact they have made on their community.
For The Kids is a local, community-driven nonprofit organization that purchases, builds, and distributes meal kits for inner-city elementary school-aged children every week and provides them with enough to feed them through the weekend. They work continually to develop, mentor, and feed children with "passion, dedication, and care."
CharityRx thanked For The Kids for their partnership as we campaigned to raise funds that helped donate over 10,000 meals to children in need. CharityRx is grateful for the opportunity to give service by packaging meals for many of those children in need.
Charity drives like these provide needed blessings, but the work is never complete. To help provide continual benefit to this local organization, please follow them on www.forthekids.org and help by volunteering or donating.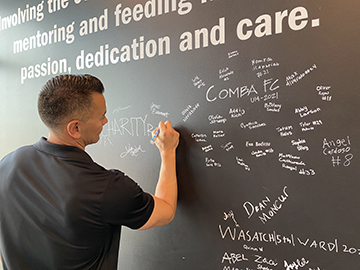 Every time you use the CharityRx Card to save money on a prescription, we will donate to a charity.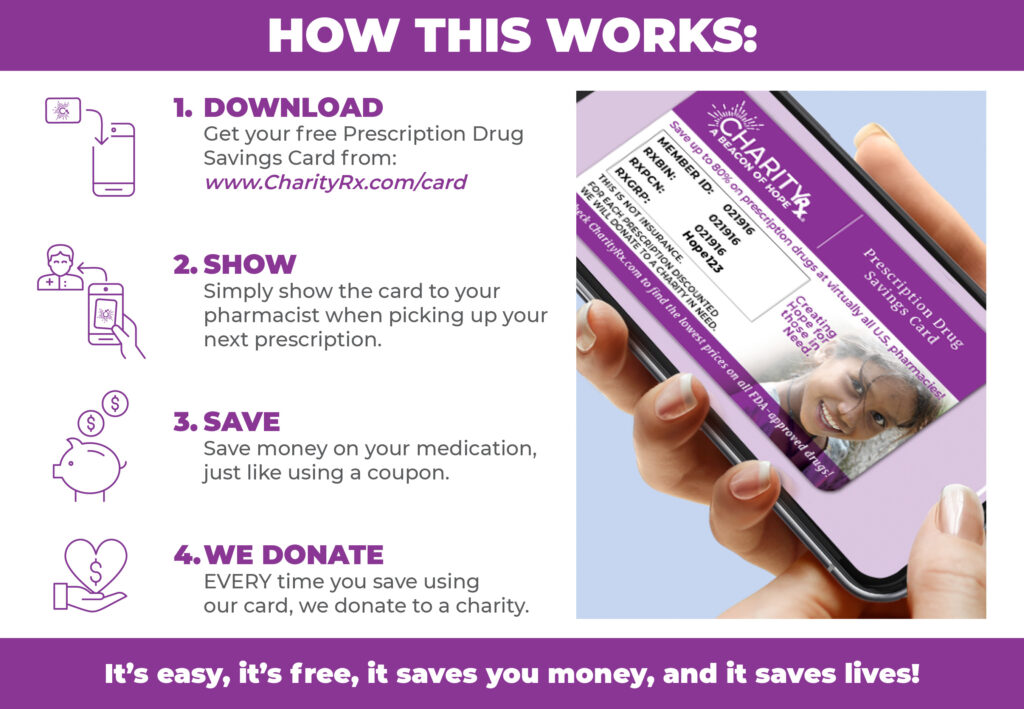 HOW CAN I HELP?