Remembering Cpl. Hunter Lopez, USMC, 22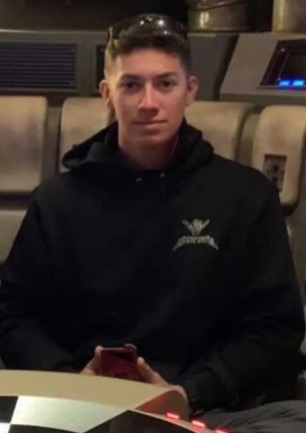 Hunter Lopez, a Coachella, California native, is one of the most recent Purple Heart recipients. He leaves behind a family legacy of service to his community and the U.S. military. He is the son of Herman Lopez, La Quinta Police Chief, and Alicia Lopez, Riverside County Deputy Sheriff and Riverside Sheriffs' Association board secretary.
Hunter was part of the special crisis response, which provided security so that State Department officials could process those trying to leave the airport in Kabul. He transferred to Camp Pendleton after 3 years of service. His father said, "He wanted to be more involved." Once in Kabul to assist in the evacuations, he had a moment to contact his parents and told them of the chaos he was witnessing. His father said, "He felt he was there to help people. Hunter had a policy of self-service," a quality of his late son that he takes great pride in. He continues, "He demonstrated humanity. All people should strive to help each other, care for each other, and have high values. He was able to do that in his very short life."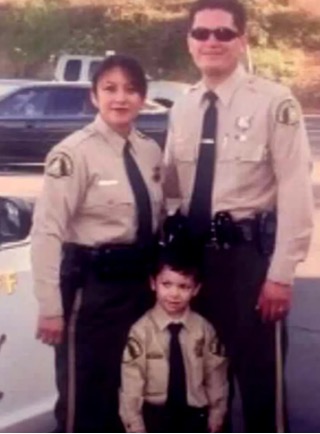 Hunter's life plan was to continue his service with the Riverside Sheriff's department just as his parents currently do. He would have been able to do that after his enlistment period was over in one year.
"He was always training to perfect his craft, to be better for his Marine brothers (and sisters). He wanted to make sure they all came home."
---
---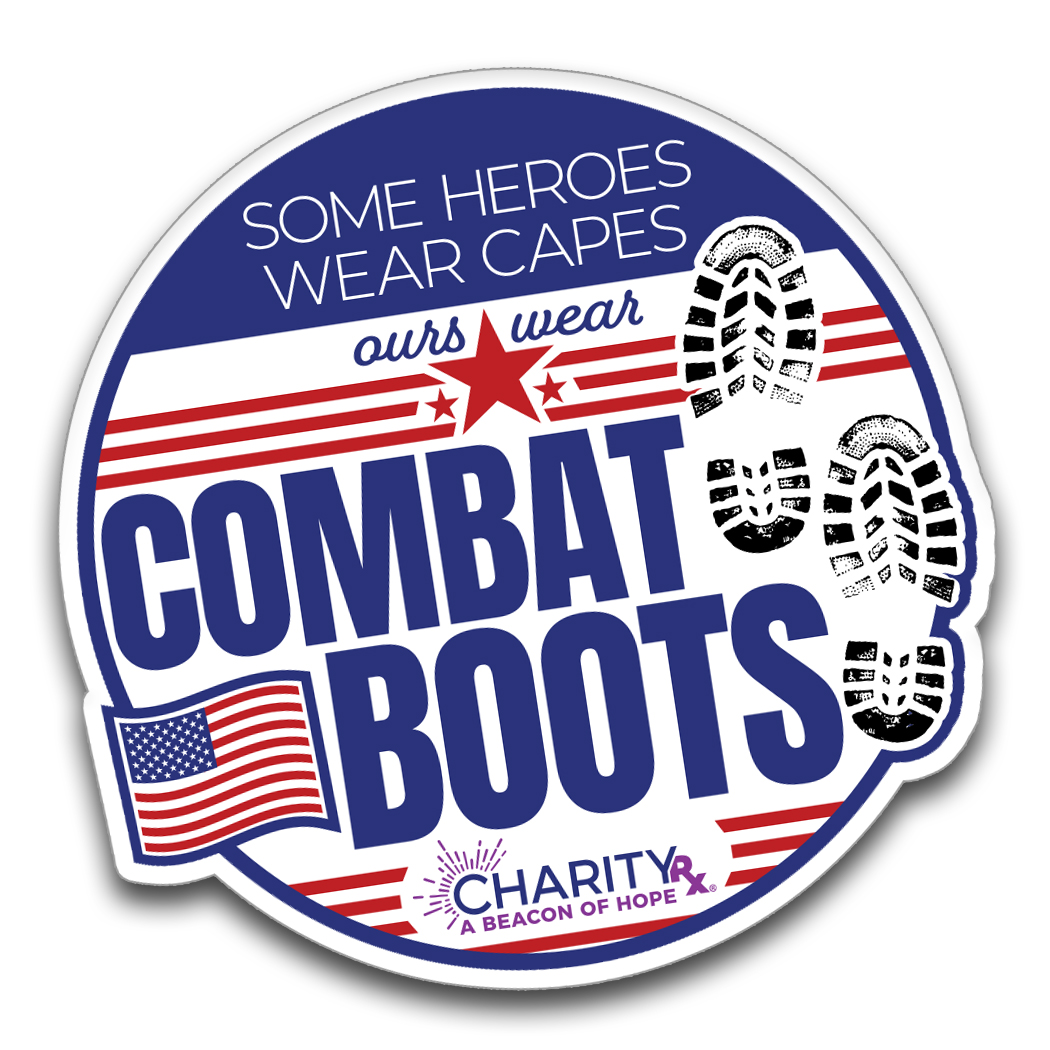 To Cpl. Hunter Lopez' family:
We are sorry for your loss. We offer you our prayers and comfort during this tragic time.
—The CharityRx Team

---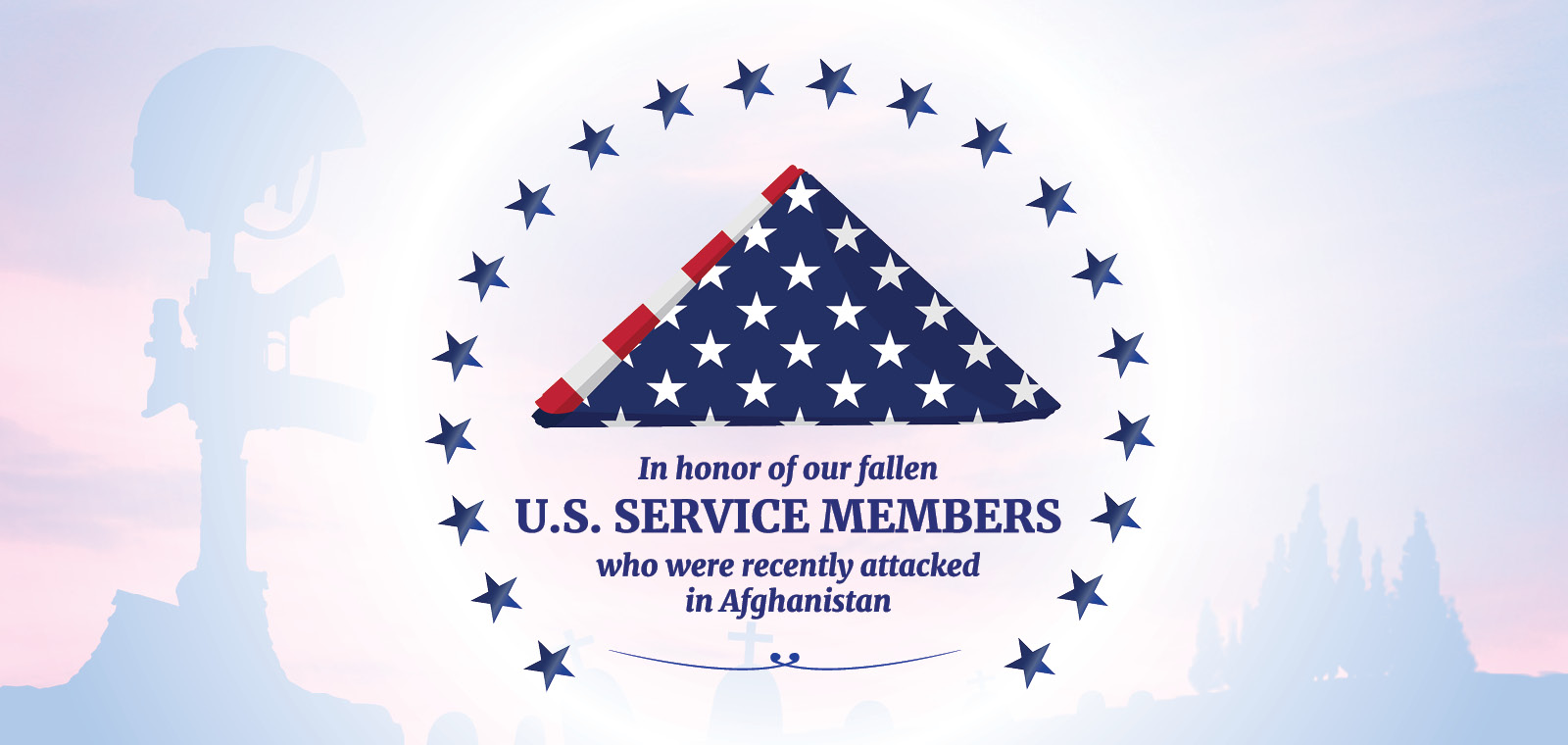 Every time you use the CharityRx Card to save money on a prescription in September and October, we will donate to help the Fallen U.S. Service Members' families.
---
Photos courtesy of:
Herman and Alicia Lopez